Make working from home work for your organization Learn More >
Hybrid Classrooms
Don't be left behind
Compete for every student with EduFLEX™, our easy-to-deploy hybrid classroom solution.
Hybrid Classrooms
An eBook with answers
Get up to speed on the best hybrid learning technology for your college or university.
Hybrid classrooms
Introducing EduFLEX™
Bring UC capability to most any learning space – quickly & economically.
Working Remotely
Mobilized to meet your needs
See how we make it easy for organizations to navigate the "new normal."
Add distance learning capabilities to every classroom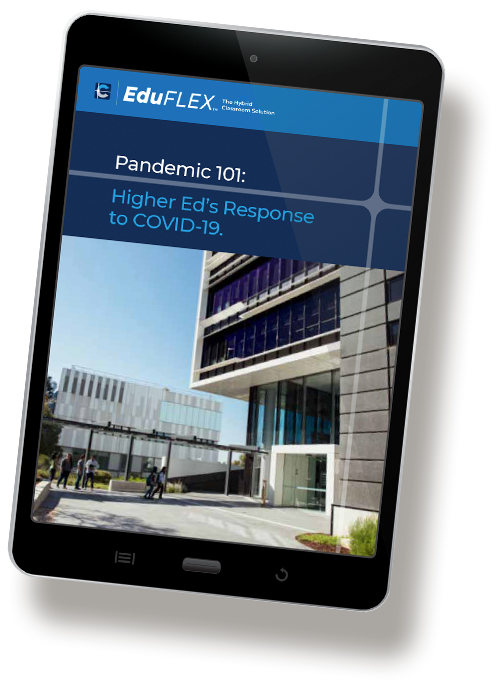 Questions about hybrid learning? Download some answers.
If you're unsure how to meet the needs of your students and staff during the pandemic, our eBook will get you up to speed, comprehensively and quickly.
Your Remote Productivity Experts
See how ClearTech goes above and beyond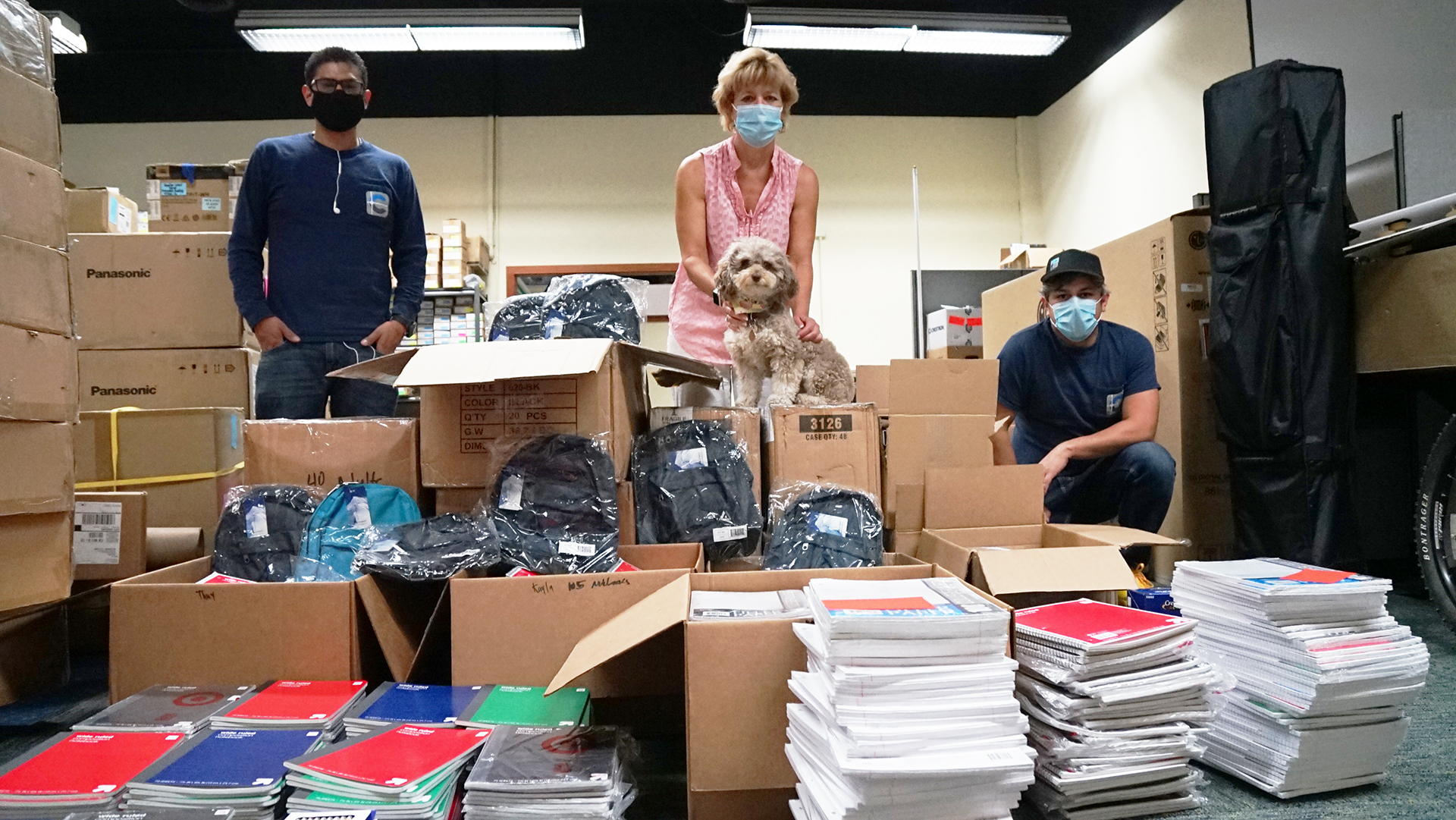 ClearTech recently participated in Western Service Workers Association's Fall Back to School Drive We were able to raise funds in order to purchase 200 high quality backpacks…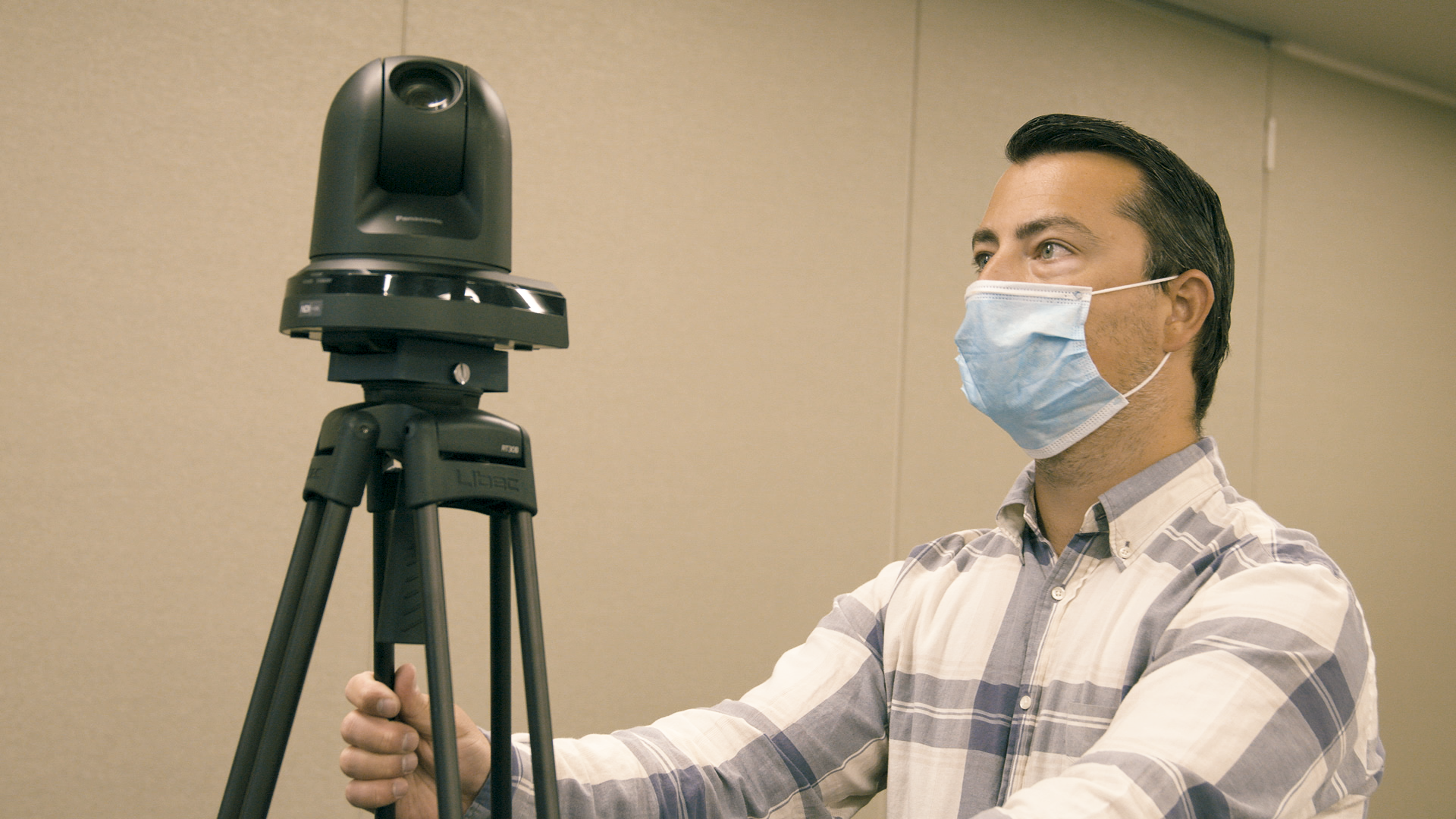 When assessing the value of moving forward with a technology investment, costs and benefits have to be considered from every angle. But the first and most important…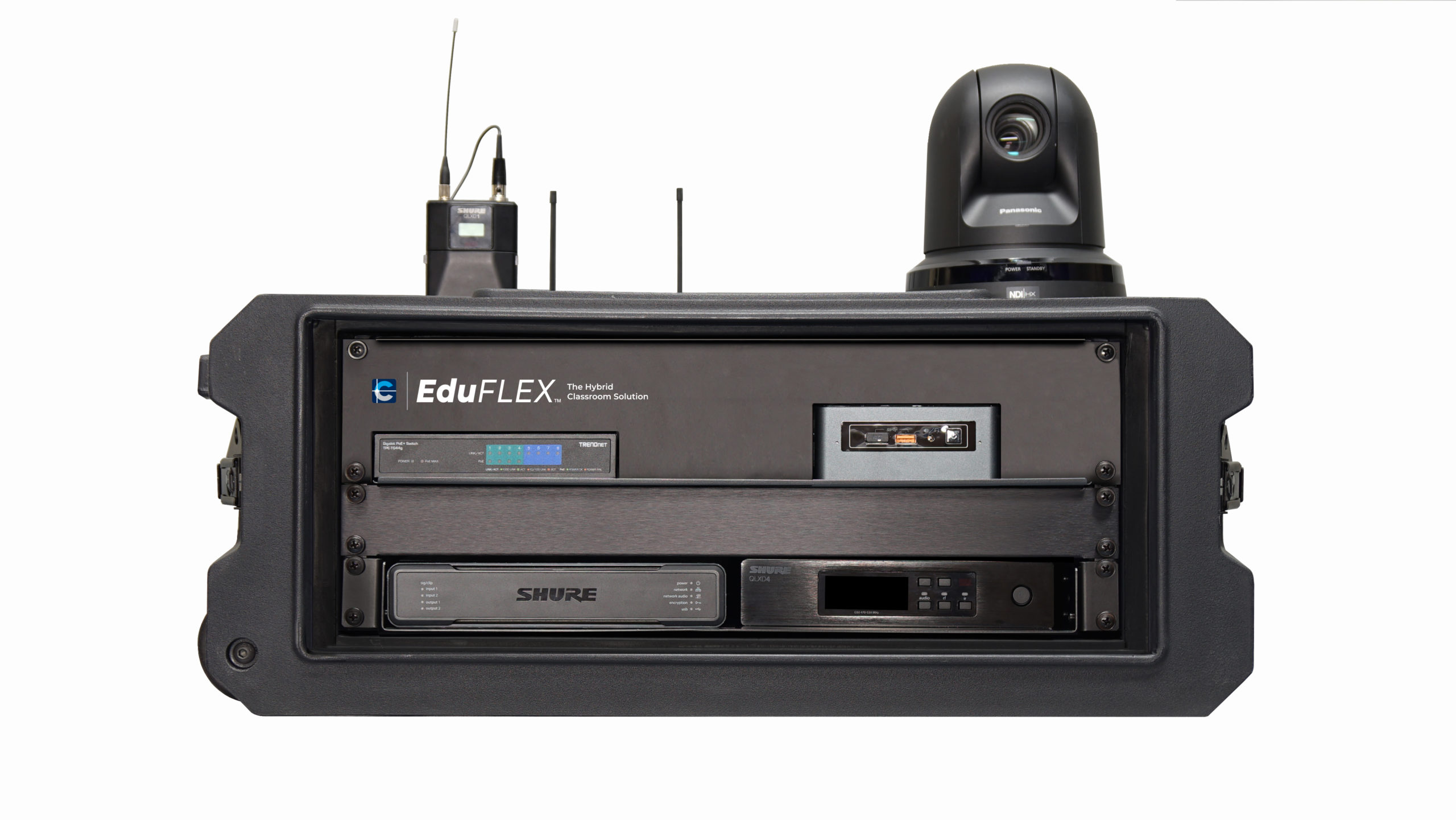 Authored by Panasonic, NEWARK, N.J. (September 15, 2020) – To provide a fully remote learning environment for the Fall 2020 semester to support faculty and students, Pepperdine…
We're more than an AV technology integrator. We're the ally you need to thrive in a connected world.
What makes ClearTech the essential partner?
Agents of change
We're communication innovators
ClearTech combines the latest solutions with a keen understanding of how they apply to our clients' success. That's the essence of innovation in AV integration.
A new standard
We're service-obsessed
Being attentive to your needs is the least we can do for you – and the most important thing we do. That's why we've redefined the service experience. Technology is only as good as the people who support it.
Count on it
We keep our promises
That's what a trusted advisor does. Doing what we say we're going to do is in our DNA, and it's your assurance that we will fully deliver on the solutions we propose.
Broad expertise. Laser focus.
Elevating productivity
Workplace
No one understands better than ClearTech how AV technology can enable collaboration and spur performance to sharpen your competitive edge.
An education catalyst
Learning
Today's students, faculty and staff expect AV technology to be flexible, reliable and personal. We go a step further to make it affordable and easily adoptable.
A Mission to Connect
We don't just integrate technology. We bring people together to achieve more than any of us can do on our own. Please join us at one of our upcoming business or community events.
Advancing Digital Learning for Dentists
When Sound & Communications saw our newly completed Dental Simulation Lab integration at Western University, they gave it front-page treatment. Discover the expert engineering and advanced thinking that went into this innovative project.