You've never had a partner like ClearTech.
Experience a new level of connection.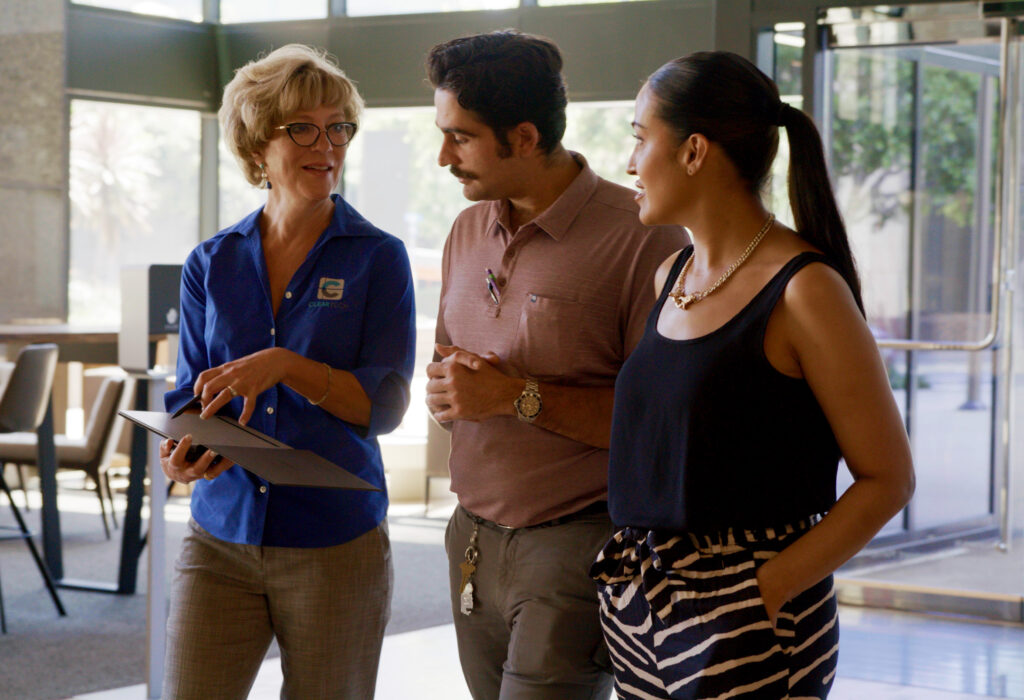 No one provides more effective, seamless AV solutions than ClearTech. But superb integrations are just the first step in an ongoing process that meets your true goal, which is communication continuity – the experience of continuous, effortless connection.
By eliminating the barriers between our company and you – and by providing integration and service as a unified whole – ClearTech enables you to communicate and collaborate with unprecedented ease. Enterprises, corporate clients, and educational institutions rely on us for seamless continuity. And, to a person, we're dedicated to delivering on our commitment.
We're purpose-built to provide an extraordinary
AV experience
A family culture unites us.
The difference is real. ClearTech is more than a business. We're a family that shares a commitment to one another and to our clients. The culture we have built has enabled us to create an incredibly strong organization, marked by high achievement, low turnover, and continuous collaboration.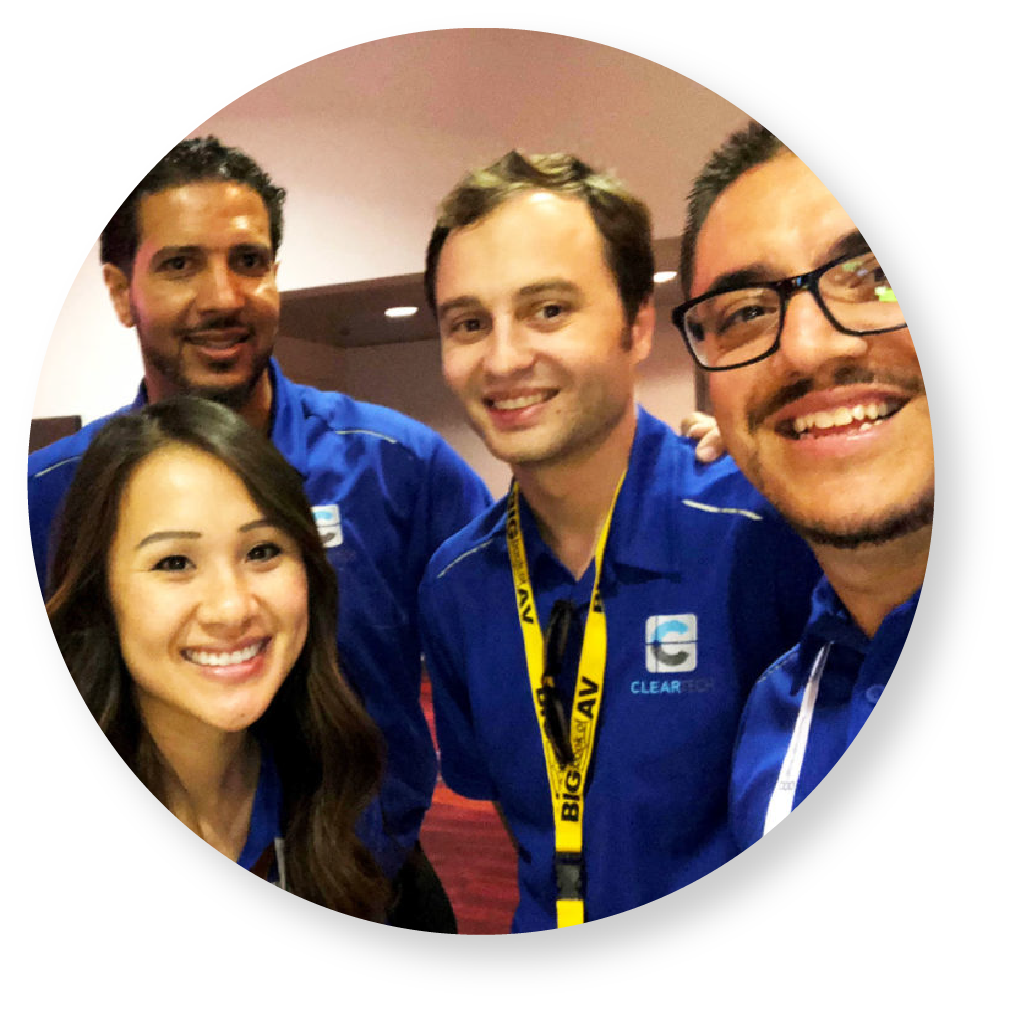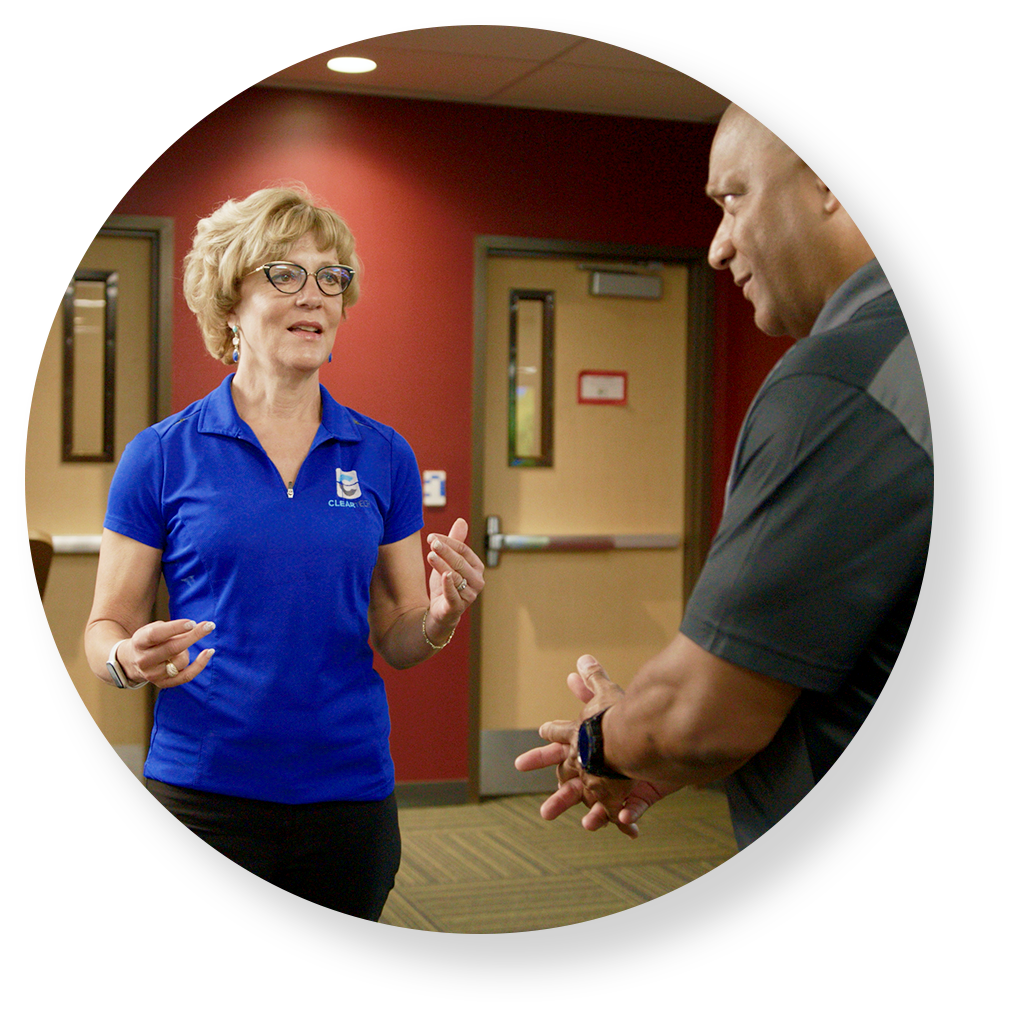 Partnership defines us.
We mean it when we say that clients become our partners. Right off the bat, you'll see it in the way we get to know you and your business. You'll experience it in the effectiveness of the solutions we deliver, and the degree of access you have to every member of our team.
A service model unique to us.
Most integrators treat service and support as an add-on. We build it into every solution, customize it to your unique needs, and continuously work to improve your technology and service experience.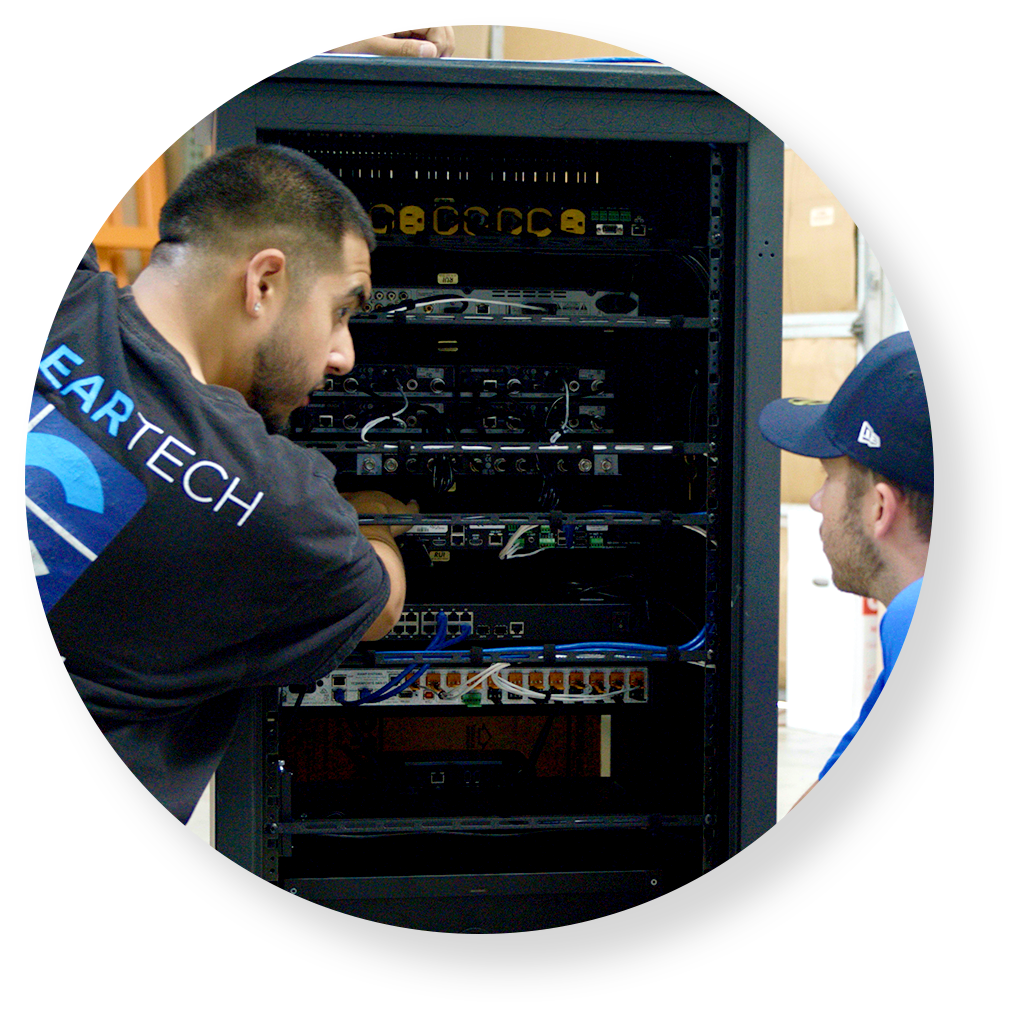 Paying more than lip service to community.
Local impact
A business can only be as strong as the people who sustain it. From our inception as a company, we have been deeply and continuously involved in our local community through our partnerships with the Western Service Workers Association, the Commission on Voluntary Service and Action, and other organizations. We view this work as an essential part of our business strategy and mission.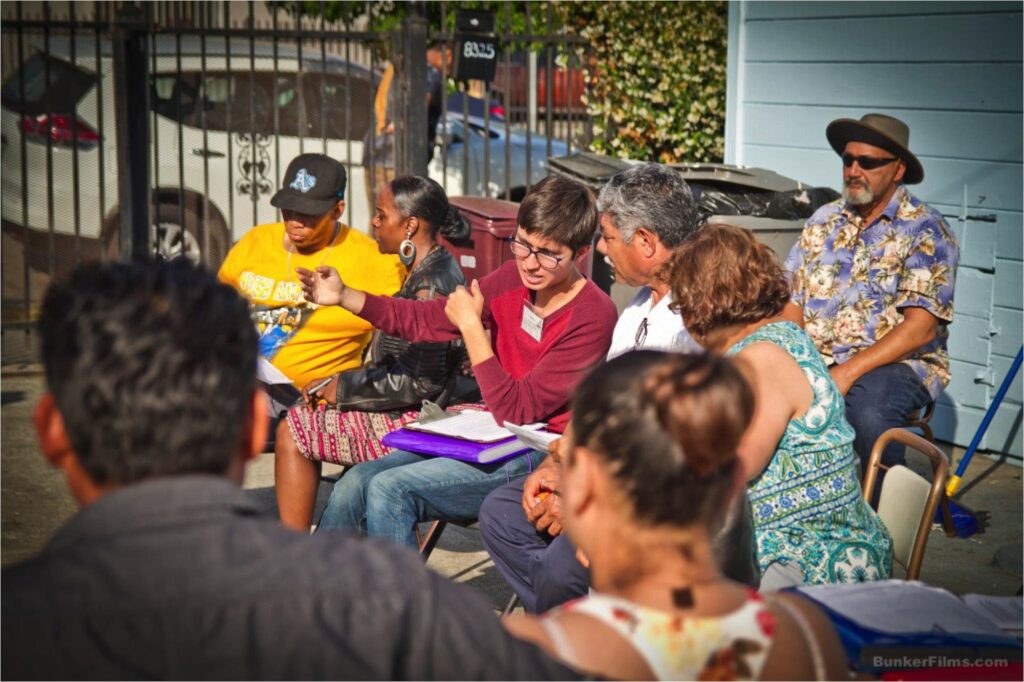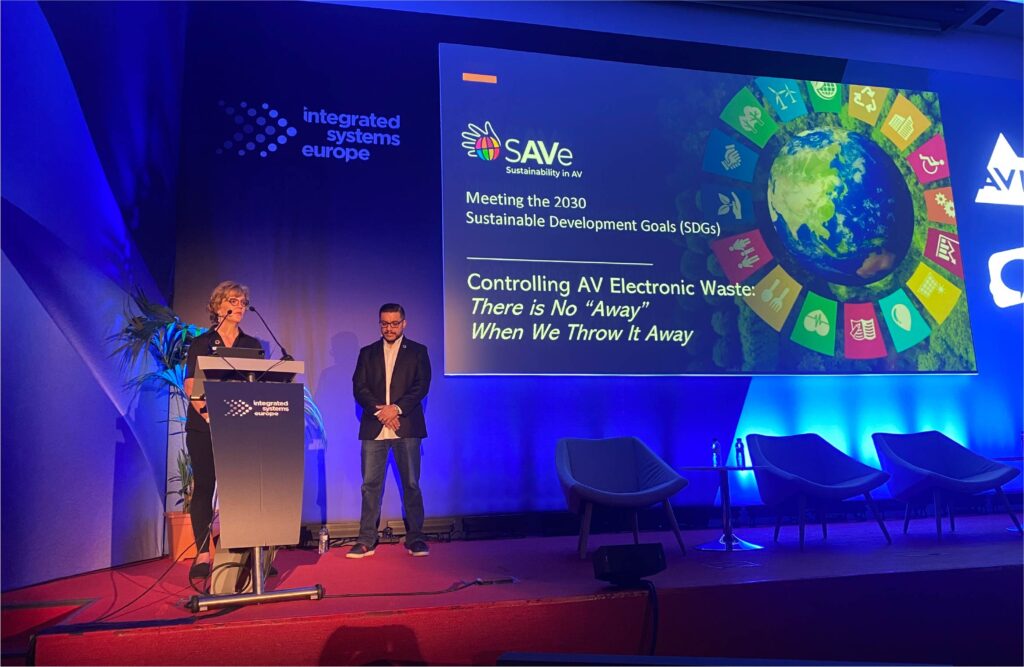 Global action
As an AV integrator and service provider, ClearTech acknowledges our business's and industry's impact in exacerbating the sustainability crisis, as well as our responsibility to alleviate it. To that end, leaders from our company founded Sustainability in AV (SAVe), the first industrywide U.S.-based organization to bring stakeholders in the audio visual (AV) field together to take concerted action to achieve the 2030 Sustainable Development Goals (SDGs).
Tell us about your needs.
We'd love to learn more about how you communicate and collaborate and what kind of AV partner you're looking for.
What our clients say
"ClearTech are innovative designers, advisors and integrators who attentively listened, were responsive and furnished solutions that optimized the learning environment."
Campus Director
Southern California private university
"ClearTech is an excellent choice. All our locations are happy, and we hope to continue our relationship to make sure that our systems stay up and running."
Regional Facilities Manager
Fortune 500 utility company
"Project management and communication have been the best of any AV company I have worked with. I have no reason to look any further for an AV partner."
Network Computing & Telecommunication Systems Supervisor
Southern California-based community college
"ClearTech was a critical partner from the very start. They have been 'on the ground' with us the entire way. ClearTech really cares about their clients and makes sure that the technologies provided fit their client's needs."
Dean
Southern California public university
"ClearTech is really good at getting to the best solutions – solutions I have not heard of. We are partners!"
Client IT Lead, Collaboration Technology
Fortune 500 utility company