Technology and service, integrated.
What's the definition of a true "communication solution?" It's one that combines bulletproof technology and user-friendly design with built-in service and support – provided by a partner who's as invested in your success as you are.
The evolution of integration.
We seek out the best technology.
Our passion for AV technology is matched only by our determination to find the best possible AV solutions for our clients. But industry expertise and client commitment are just part of the story. ClearTech is technology and manufacturer-agnostic. Which means that nothing gets in the way of our delivering precisely the solutions you need.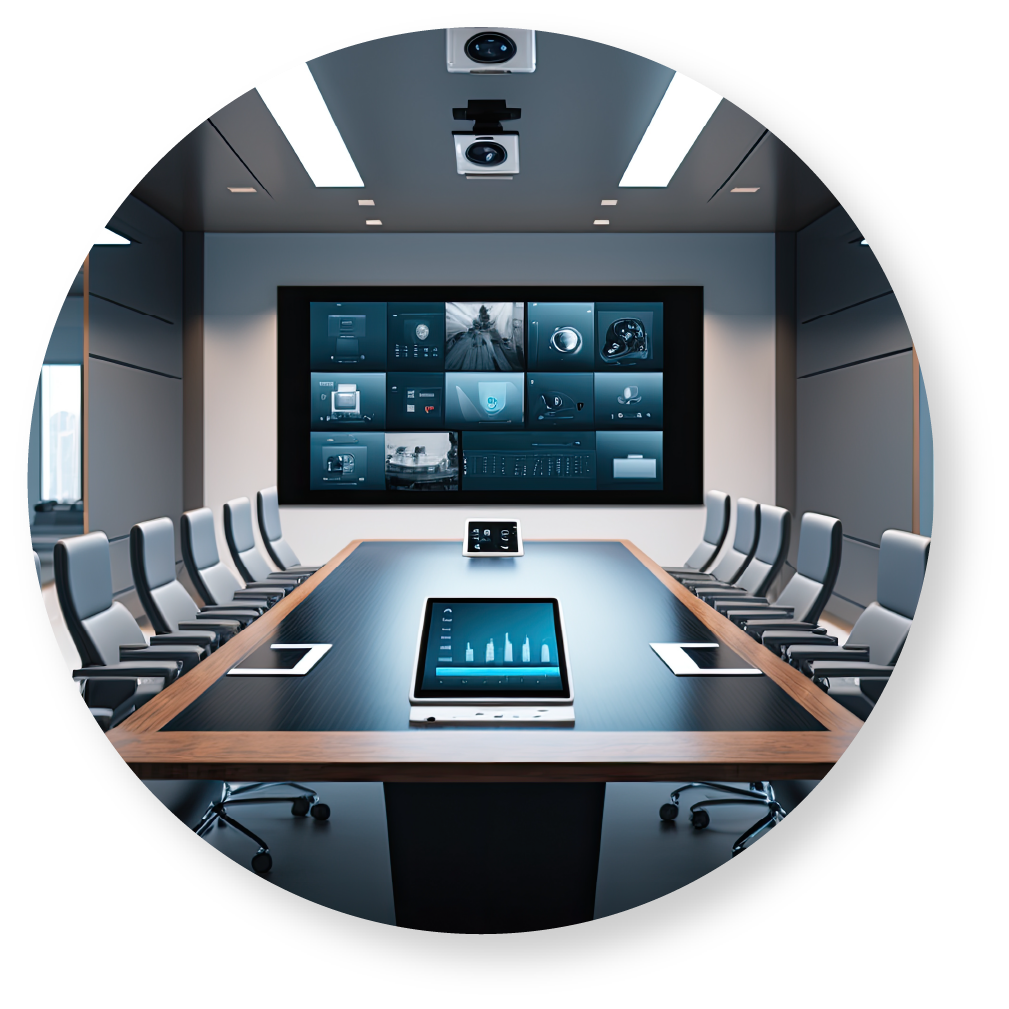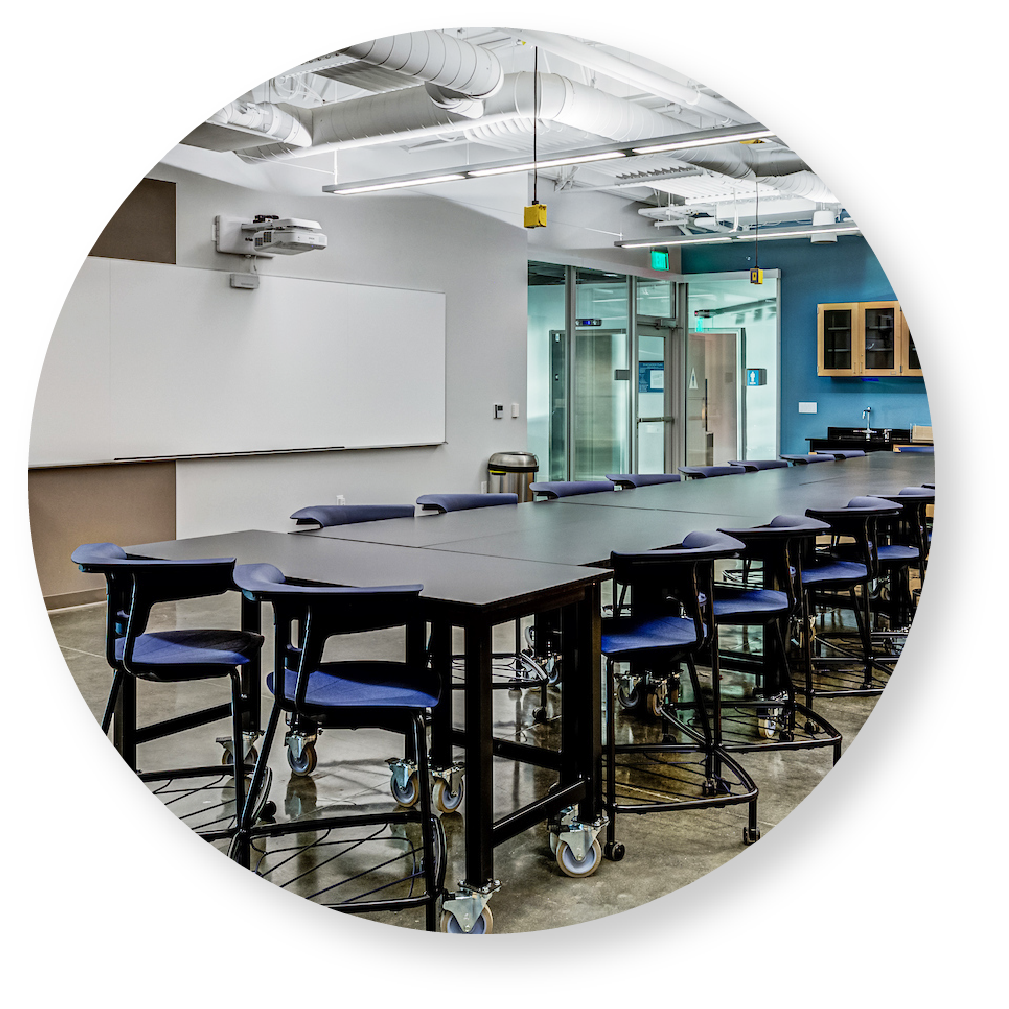 Deeper client investment drives smarter AV solutions.
Nowhere is our commitment to our clients' success more evident than in the effectiveness of the solutions we provide. We're not afraid to pilot proposed solutions – and A/B test them – to meet our clients' unique needs. That's just part of our investment in providing truly workable solutions that end-users embrace and building the foundation of a long-term client relationship.
Take advantage of our passion and expertise.
We don't just hire the most talented and committed people. We continually invest in keeping them on the cutting-edge of our industry. From ongoing professional education to attending the latest technology showcases, ClearTech's team isn't just abreast of the latest technology solutions, we're helping to pioneer them.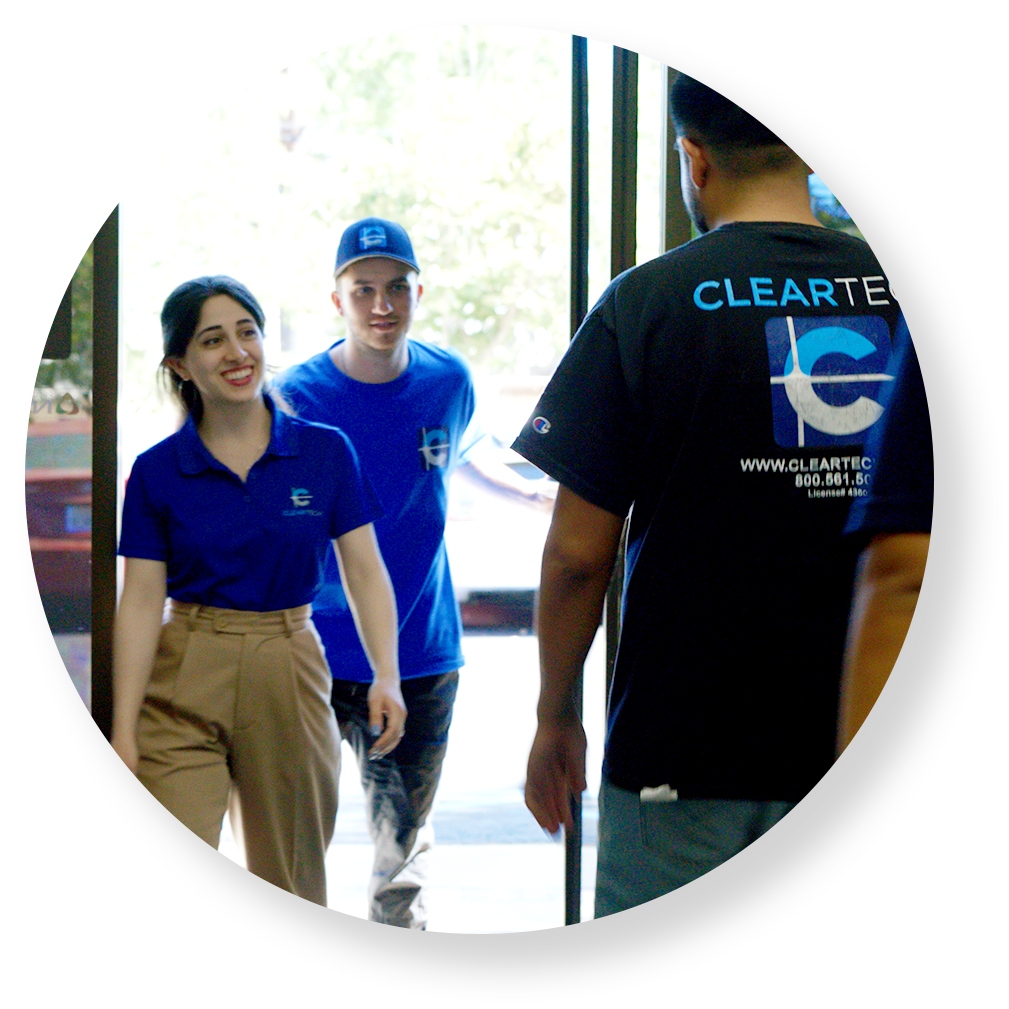 ClearTech Managed Services
Delivering communication continuity.
It's not enough just to integrate an AV solution. With AV technology evolving quickly and the world growing ever more reliant on remote collaboration, your ability to thrive depends on uninterrupted connectivity. That's why ongoing service is built into every solution we provide. You need your technology to perform, and customized, continuous service and support keeps it working as hard as you do.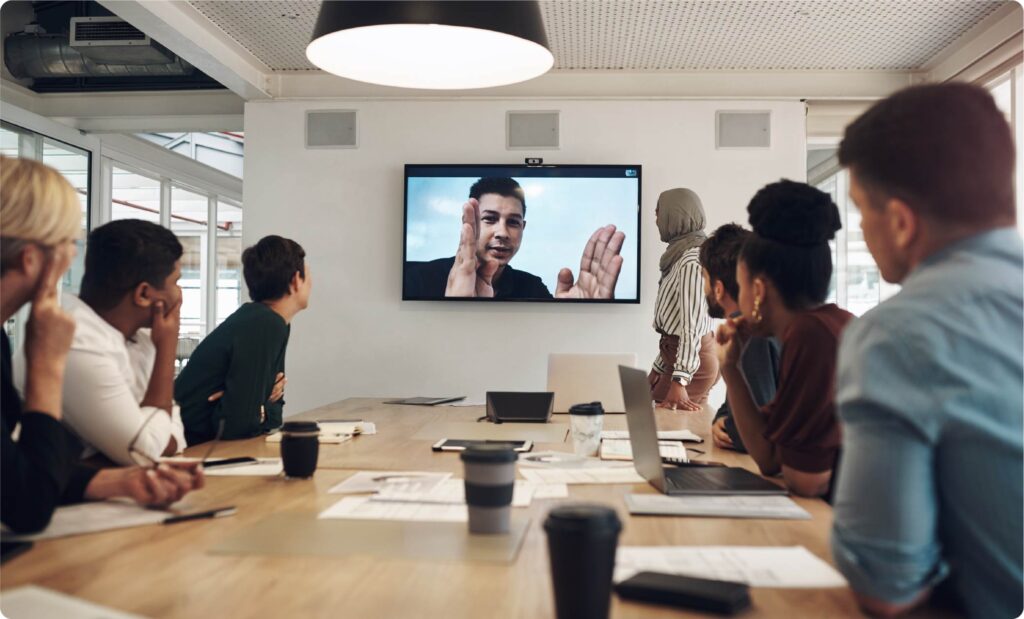 Let's connect.
We'd love to help propel you to the next stage of your growth. Tell us how we can help and we'll give you some ideas of our own.
What our clients say
"ClearTech are innovative designers, advisors and integrators who attentively listened, were responsive and furnished solutions that optimized the learning environment."
Campus Director
Southern California private university
"ClearTech is an excellent choice. All our locations are happy, and we hope to continue our relationship to make sure that our systems stay up and running."
Regional Facilities Manager
Fortune 500 utility company
"Project management and communication have been the best of any AV company I have worked with. I have no reason to look any further for an AV partner."
Network Computing & Telecommunication Systems Supervisor
Southern California-based community college
"ClearTech was a critical partner from the very start. They have been 'on the ground' with us the entire way. ClearTech really cares about their clients and makes sure that the technologies provided fit their client's needs."
Dean
Southern California public university
"ClearTech is really good at getting to the best solutions – solutions I have not heard of. We are partners!"
Client IT Lead, Collaboration Technology
Fortune 500 utility company