Dahlia Abrams Joins ClearTech as Director of Sales
September 2023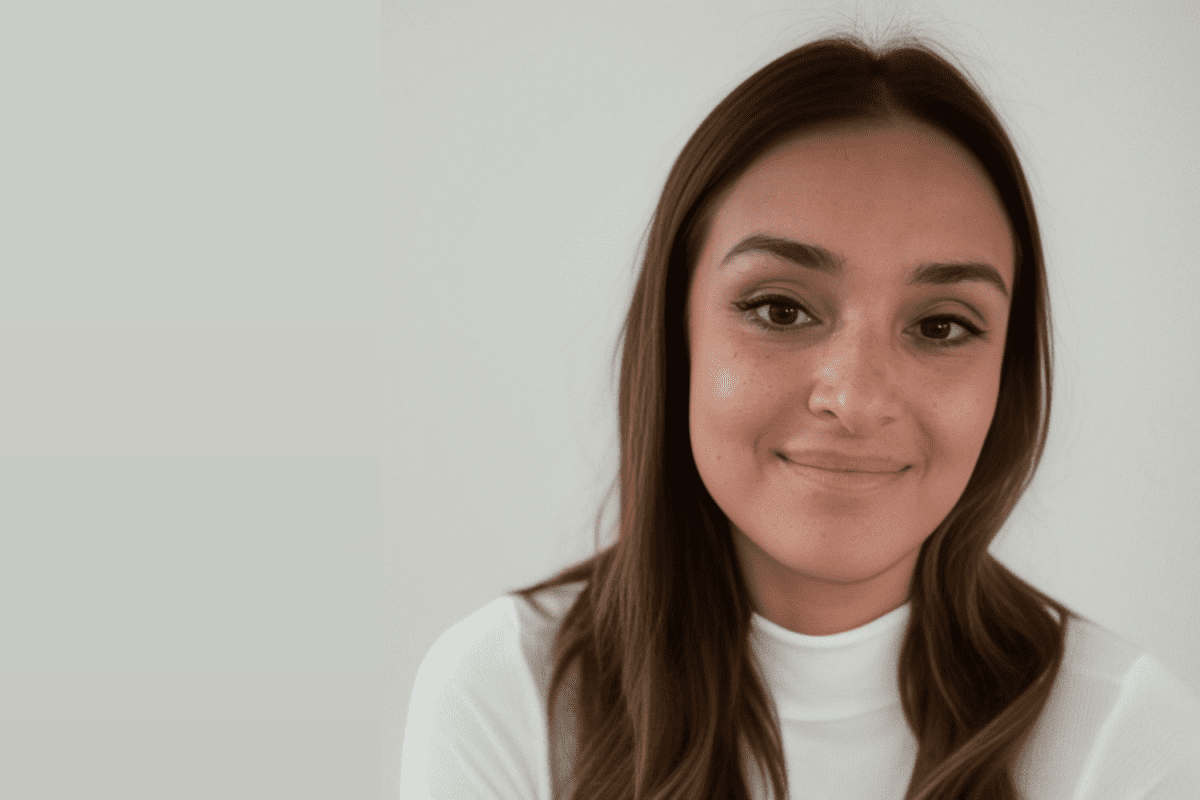 ClearTech's new sales lead marshals a passion for solving client business problems
Equipped with a deep background in technology, proven track record of in managed services, and a law degree to boot, Dahlia Abrams, our new Director of Sales, brings a remarkable set of skills to ClearTech, spearheading efforts to build and strengthen our client relationships.
Not only does Dahlia understand the power of combining cutting-edge collaboration technology with customized managed services offerings, she will also be essential to providing our clients with safe and secure solutions that are easy to use and manage with her technical and legal acumen – along with her background in software as a service.
We talked with Dahlia about her career background, what led her to ClearTech, and her vision for building client relationships.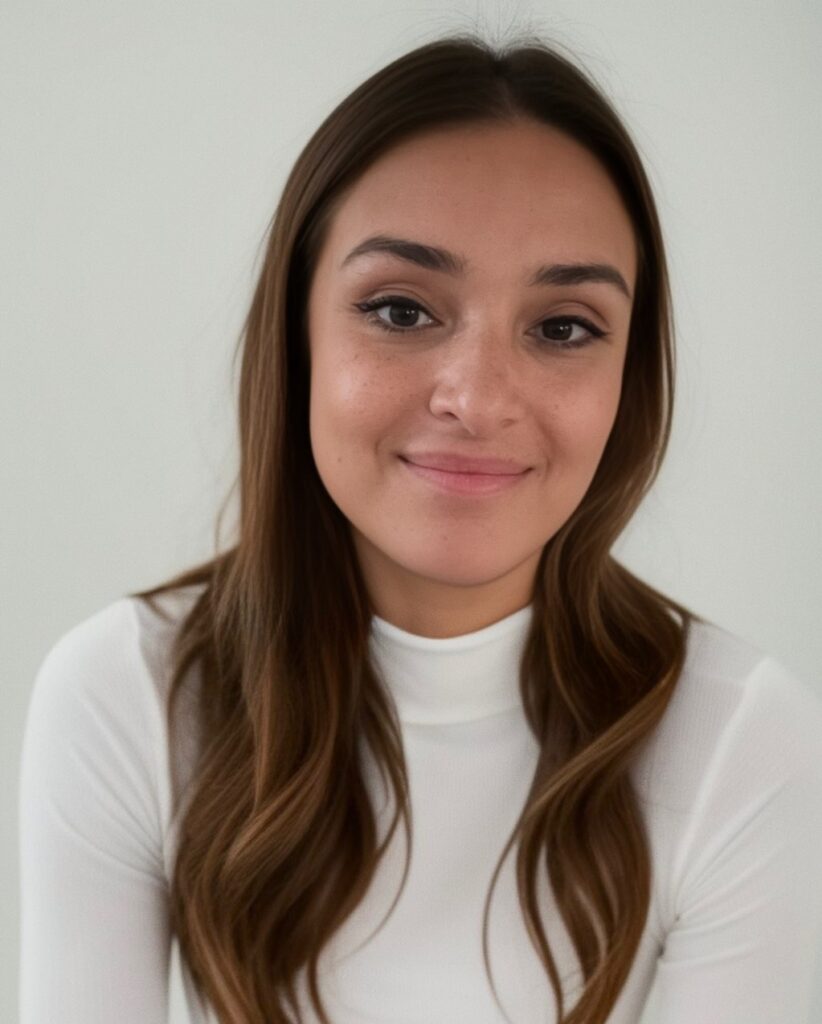 Can you tell us a little bit about the arc of your career thus far?
Sure. I'm from New York City, born and raised in Queens, and I went to college and law school out east. I started my legal career at a pivotal time – when the digital and legal worlds were colliding. Being part of that evolution and developing creative, cost-effective ways to solve for this new challenge fueled my passion for technology. Since then, the impact of technology has become even more pervasive. With hacks becoming more and more prevalent and impacting private corporate communications and business operations, privacy and security measures are paramount, and are evolving to meet the current landscape. Compliance regulations are evolving as well, and AI is developing at an astonishing rate. My passion for the convergence of law and technology has led me to develop effective go-to-market strategies, grow new markets, and work with some of the largest global organizations across multiple verticals to address and get ahead of these challenges by implementing the right tech stack. I get a lot of satisfaction from working with clients to solve for business needs by providing transformative solutions.
What is it that drew your attention to ClearTech?
I'm really excited about what ClearTech brings to the table for our clients. One thing that sets us apart is our commitment to being a trusted business partner that forges lasting relationships with each client. We take pride in offering personalized attention and a white-glove service approach, understanding their needs, and refining and adapting our solutions to meet their evolving demands. I was also excited about ClearTech's ability to serve clients of all sizes, from fast-growing startups to multi-location enterprises, which are a big part of my background.
Another thing I love about ClearTech is the sense of urgency and creativity the company brings to solving clients' problems. My background as an attorney has taught me the value of urgency and efficiency. My background in technology has taught me the importance of leveraging configurable right-sized solutions and being creative and visionary when putting together custom solutions, anticipating solving the needs of today, while anticipating needs down the line. Getting right to the point, and getting things done is just a part of who I am. That's a good mindset to have with our clients, because time is of the essence when it comes to AV and collaboration.
That's part of why I'm so excited to lead the charge in bringing customized managed services to our clients – they're an exceptionally powerful tool to propel growth and fuel productivity.
Tell us more about that.
I see managed services as a huge value add. For example, when you partner with us to monitor, manage, and report on your AV infrastructure, you'll have experts focusing on the technology – people who know what's needed to solve any AV-related issue and keep everything performing at peak levels. This empowers your existing IT team to focus on what THEY do best. That makes a high-cost workforce more productive, and increased productivity translates into money saved. And speaking of increased productivity, think about the value of having an AV system that's always going to be there when you need it – that won't fail when you're having an important executive meeting, company town hall or investor call. And then there's simply the peace of mind that comes from having a trusted partner whose sole mission is to keep your system running. Managed services, in fact, are all about peace of mind with predictable costs and constant service.
Additionally: While there are a lot of advantages, there are also concerns with software increasingly operating in the cloud. Having a partner with expertise in monitoring and managing your communication infrastructure helps to ensure all the necessary security measures are in place, and always functional.
More importantly, customization is pivotal in managed services because every business in every industry is unique with each organization having different goals, needs and preferences. Our entire business model is built on becoming a trusted partner to our clients, meaning we don't just dump an off-the-shelf solution on them; instead, we get to know them, we commit to them, and together, we work to provide optimal solutions to meet their changing needs. I love creating that kind of impact in my business relationships.
You sound pretty passionate about this.
I am EXTREMELY passionate about solving business problems and using technology to make business operations more efficient and even fun. We're constantly upgrading the tech in our personal lives, and there's more and more of a growing expectation for that in our work lives. I enjoy bringing cutting-edge solutions to businesses in order to make them more effective. But it's more than just the solutions. They're put in place to help people, and that's what really lights me up– meeting and helping people get what they need to be successful.
My role at ClearTech will center around developing new business relationships, but I'll also focus on maintaining and growing existing ones. Fundamentally, I just want to provide value to the people we have relationships with. And I think that's about more than just checking in with them; It's about understanding what it takes to make them successful, and then arming them with tools and information to make their lives easier.
Tell us a bit about your life outside of work.
Despite being a native New Yorker, I've fully embraced life as an Angeleno. I have a 16-year-old son who aspires to be an aerospace engineer. This is a great place for him to embark on that journey, and I love living here, enjoying a wide range of activities this city has to offer with my son. When I'm not working, I enjoy hiking, searching out the best sushi, and reading up on all things AI. I also enjoy spending my time volunteering for causes I'm passionate about – ending homelessness and providing more educational opportunities to underserved youth. In his spare time, my son tries to get me to learn Python coding, but I'm not nearly as good as he is!
I'll tell you something else I'm passionate about: I love that ClearTech is a woman-owned business with an exceptionally diverse and talented team, and that we are a mission-driven company with a commitment to bettering our communities and advancing sustainability. I'm excited to be a part of ClearTech and help chart our future.