Even large organizations want personal service.
For the largest organizations, ClearTech combines scalable expertise with a personal commitment that ensures every client feels valued individually. It's an approach that has sustained ClearTech's longstanding relationships with some of the most recognizable enterprises.
An enterprise-class partner.
Deep expertise. Across-the-board strengths.
The ClearTech Team stands on the cutting-edge of AV industry technology – with the professional certifications to prove it. As workforces grow ever more distributed and the worlds of AV and IT continue to merge, we are invaluable partners for enterprises contending with sweeping change. Moreover, we are trusted by end users and IT administrators alike to enable collaboration while protecting network security.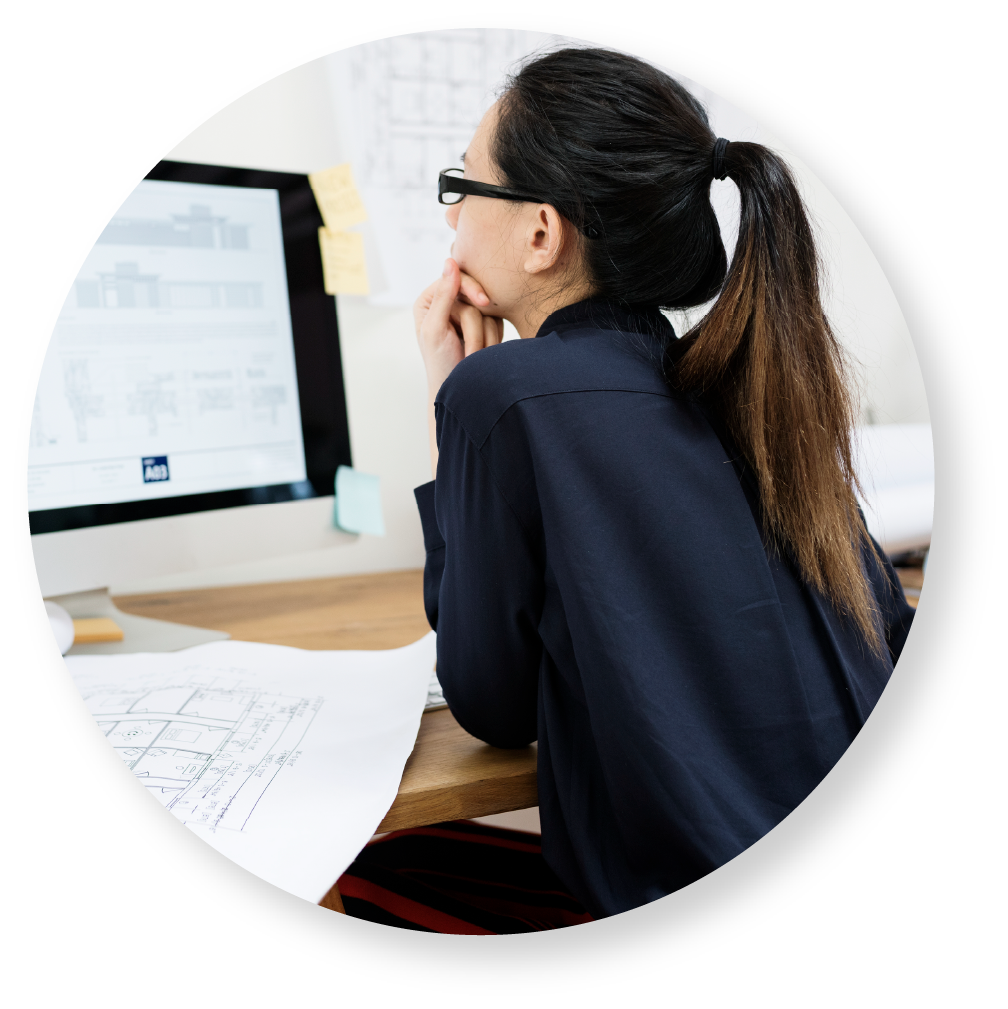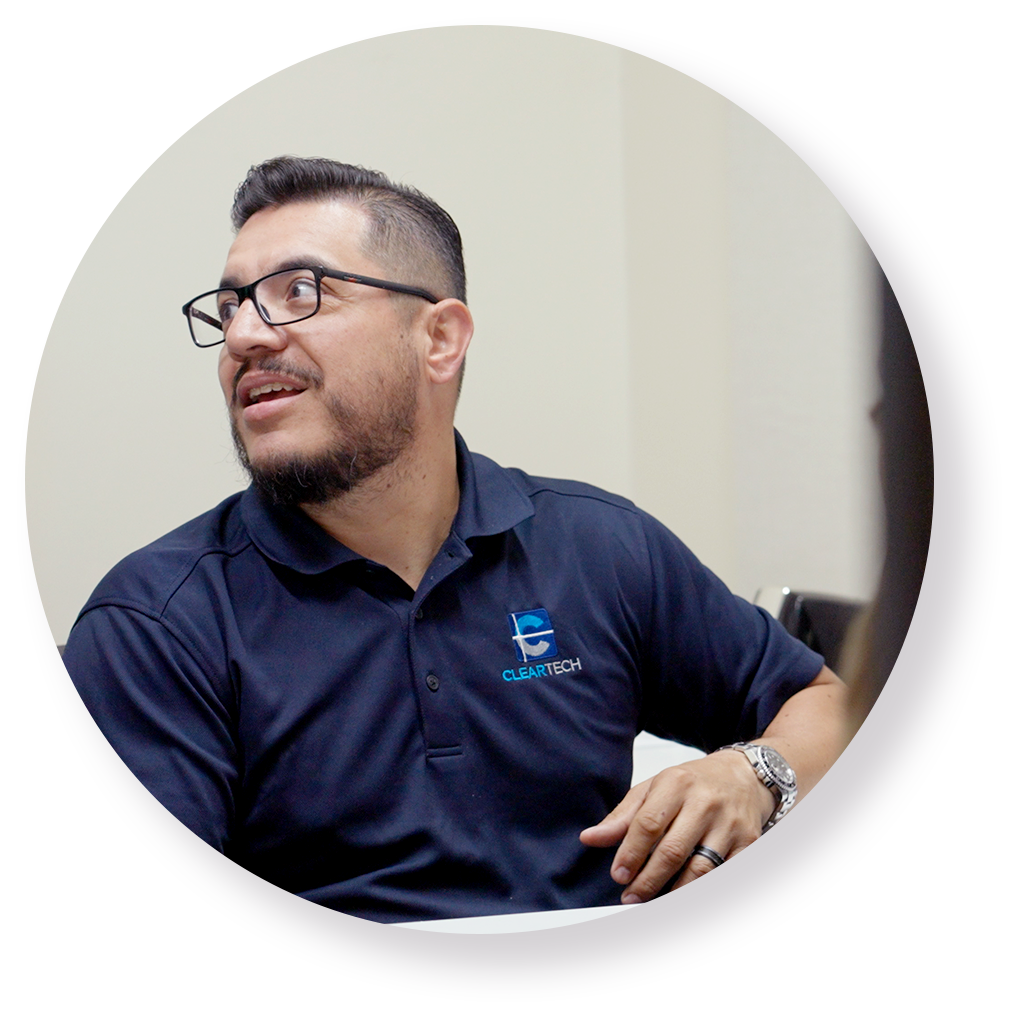 Accessibility and tenacity.
Our responsiveness to client concerns is matched only by the determination with which we tackle them. Moreover, we are equally able to function as adjuncts to clients' in-house teams, or to take over the entire AV function – all while protecting the functionality and security of their data networks. It's for this reason that we are trusted by some of the world's most security-conscious organizations.
Our values reflect yours.
As a woman-owned business with a team as diverse as it is capable, ClearTech exemplifies the rich potential of the American workforce. We are a mirror of the communities, organizations and industries we serve, and our status as an industry leader provides an example of what can be achieved when we create the conditions that allow individuals to realize their potential.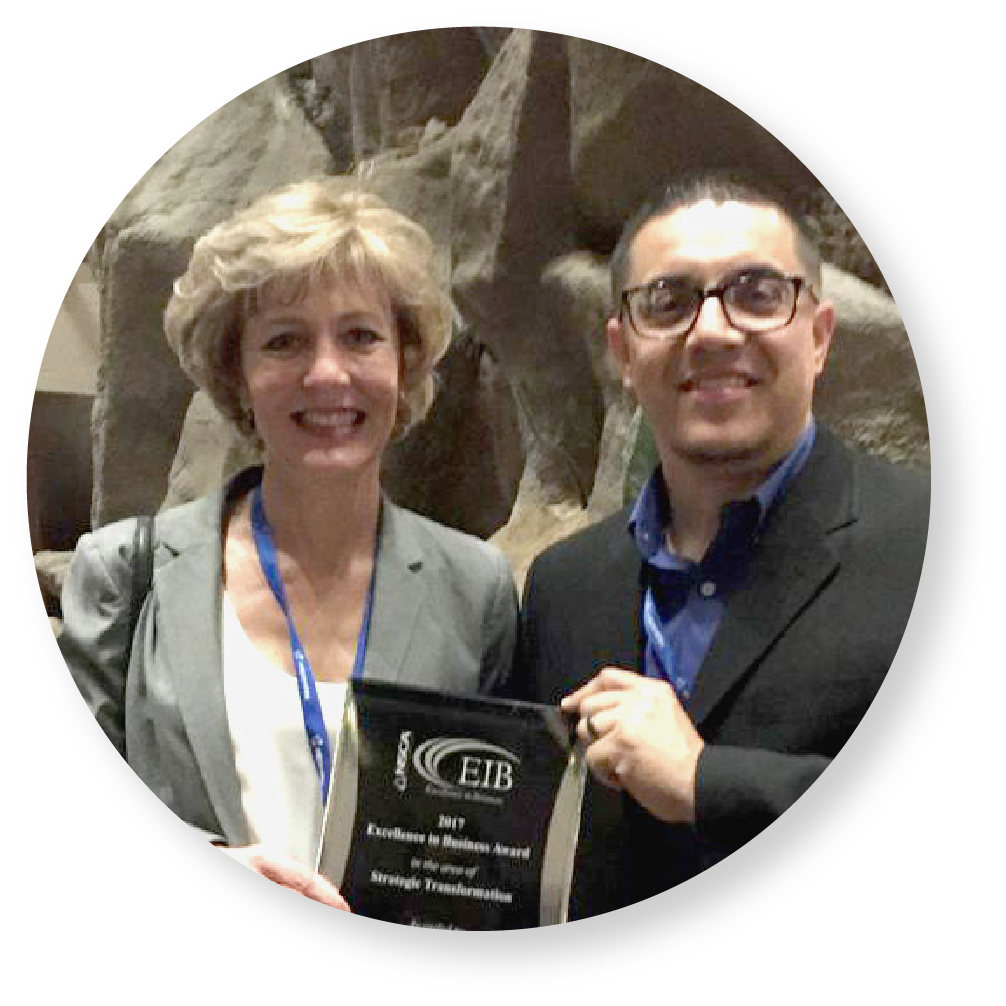 Industry leaders in bringing sustainability to AV.
We believe in the power of partnerships.
ClearTech's leadership team has achieved international recognition as the founders of Sustainability in AV (SAVe), the first industry-wide U.S.-based organization to bring stakeholders in the audio visual (AV) field together to take concerted action to achieve the 2030 Sustainable Development Goals (SDGs). Working in partnership with affiliated organizations and sponsors, according to Christina De Bono, President and Founder of SAVe, "we're not just raising awareness – we're driving meaningful, measurable change for a planet in dire need of it."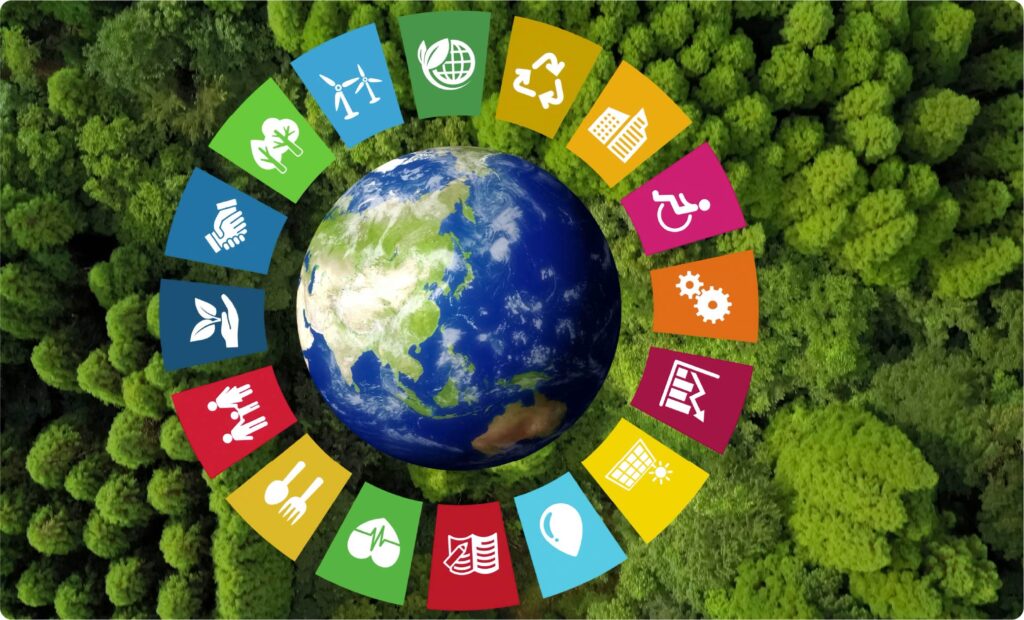 Sign up for the ClearTech Connect newsletter!
Ready for the next step?
Let's take it together. Our solutions are custom-designed to advance your vision.
What our clients say
"ClearTech are innovative designers, advisors and integrators who attentively listened, were responsive and furnished solutions that optimized the learning environment."
Campus Director
Southern California private university
"ClearTech is an excellent choice. All our locations are happy, and we hope to continue our relationship to make sure that our systems stay up and running."
Regional Facilities Manager
Fortune 500 utility company
"Project management and communication have been the best of any AV company I have worked with. I have no reason to look any further for an AV partner."
Network Computing & Telecommunication Systems Supervisor
Southern California-based community college
"ClearTech was a critical partner from the very start. They have been 'on the ground' with us the entire way. ClearTech really cares about their clients and makes sure that the technologies provided fit their client's needs."
Dean
Southern California public university
"ClearTech is really good at getting to the best solutions – solutions I have not heard of. We are partners!"
Client IT Lead, Collaboration Technology
Fortune 500 utility company