Judge us by the company we keep.
Our strong industry partnerships directly benefit ClearTech clients. Close relationships help us design the best solutions. They expedite product delivery. And they help us provide the best possible support. ClearTech values all our partners, and we're pleased to introduce you to them.
ClearTech Partners
We're proud to equip our customers with products that represent the leading-edge of AV integration. These companies span the breadth of our industry and are united both by their cultures of innovation and customer support.
Audio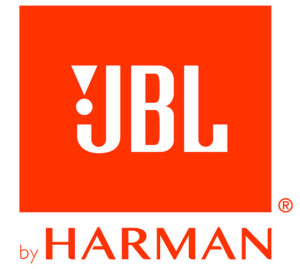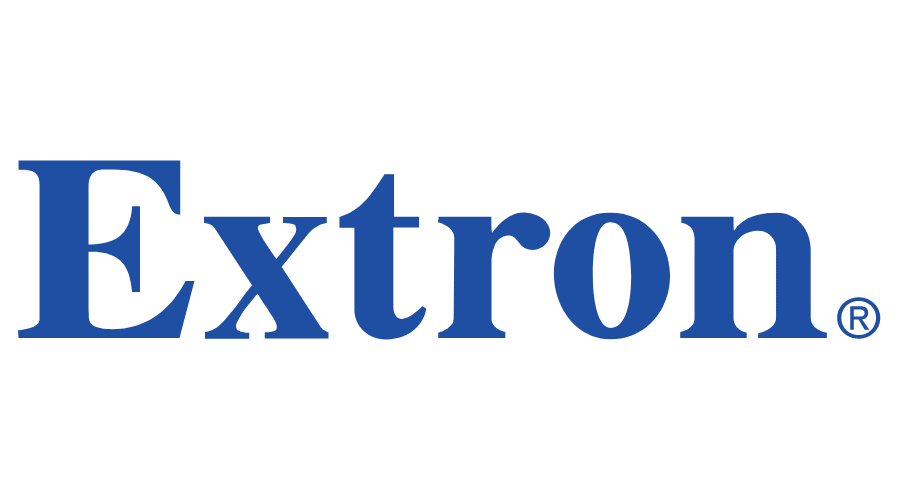 Collaboration & Conferencing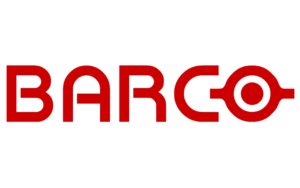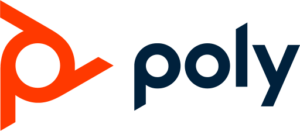 Collaboration Cable & Connectivity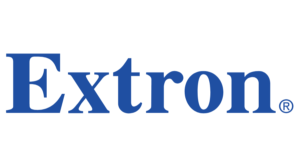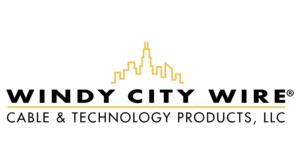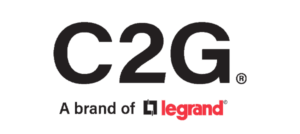 Cameras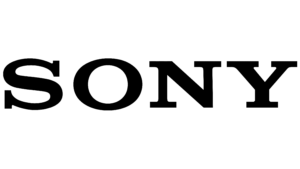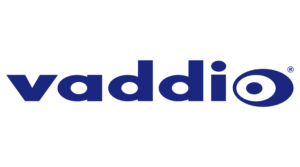 Control & Signal Distribution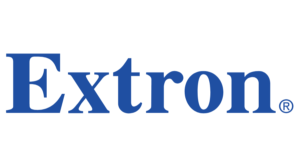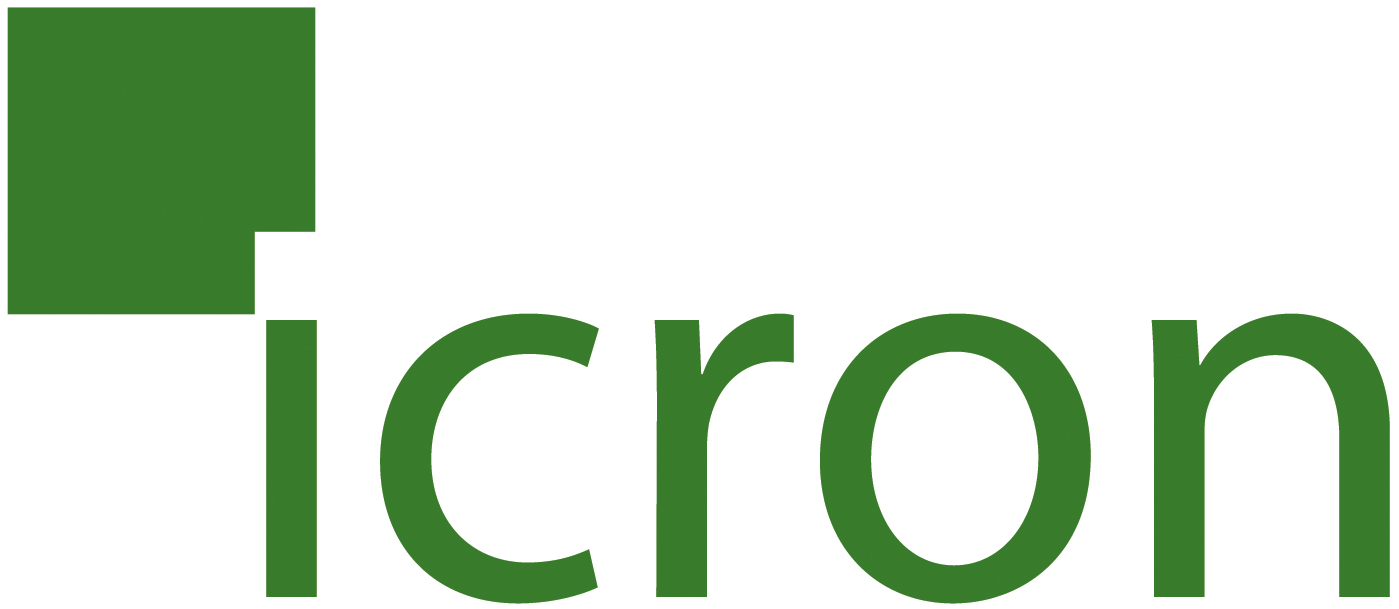 Digital Signage Content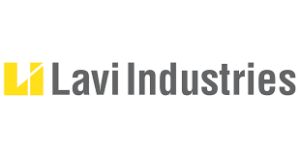 Display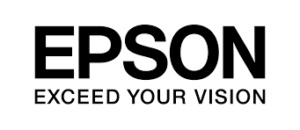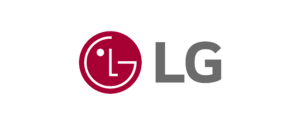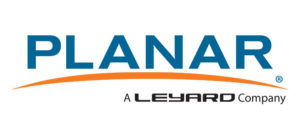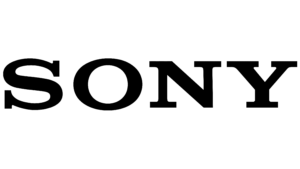 Furniture & Racks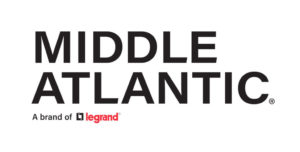 Mounts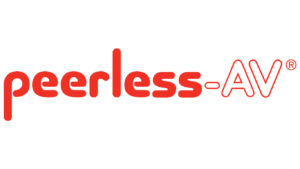 Network Switches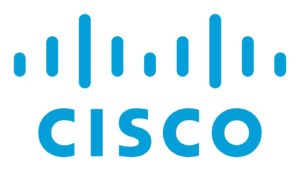 Power & Thermal Management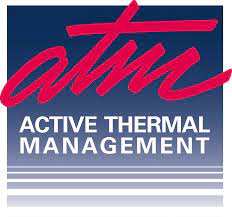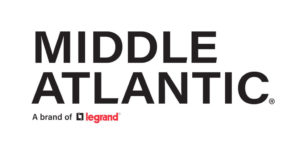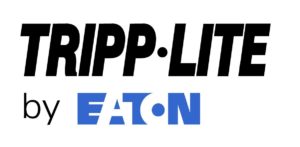 Projection Screens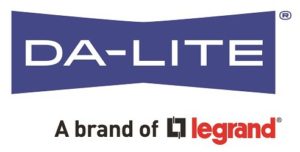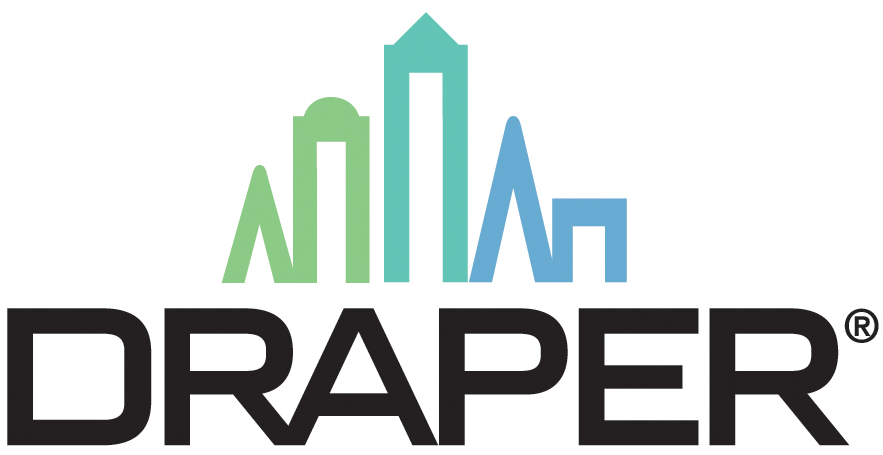 Enough about us.
We'd love to learn more about how you communicate and collaborate, and what kind of AV partner you're looking for.
What our clients say
"ClearTech are innovative designers, advisors and integrators who attentively listened, were responsive and furnished solutions that optimized the learning environment."
Campus Director
Southern California private university
"ClearTech is an excellent choice. All our locations are happy, and we hope to continue our relationship to make sure that our systems stay up and running."
Regional Facilities Manager
Fortune 500 utility company
"Project management and communication have been the best of any AV company I have worked with. I have no reason to look any further for an AV partner."
Network Computing & Telecommunication Systems Supervisor
Southern California-based community college
"ClearTech was a critical partner from the very start. They have been 'on the ground' with us the entire way. ClearTech really cares about their clients and makes sure that the technologies provided fit their client's needs."
Dean
Southern California public university
"ClearTech is really good at getting to the best solutions – solutions I have not heard of. We are partners!"
Client IT Lead, Collaboration Technology
Fortune 500 utility company