We're always growing. And so are our people.
ClearTech is one of America's most dynamic AV technology integrators, and we've received national recognition for it. It's the result of a culture that celebrates teamwork while prizing the individual. We've created our company to be a place where each person can exercise their talents and follow their passions, while helping others to do the same. It's that simple, and that powerful.
A place to put down roots – and reach your potential.
We're not the biggest AV technology provider, but no one offers their team members a better environment to grow and thrive in their careers. From training and professional certification opportunities to our eager embrace of personal initiative in taking on new responsibilities, we want to be the best employer you've ever had – and the only one you'll ever want.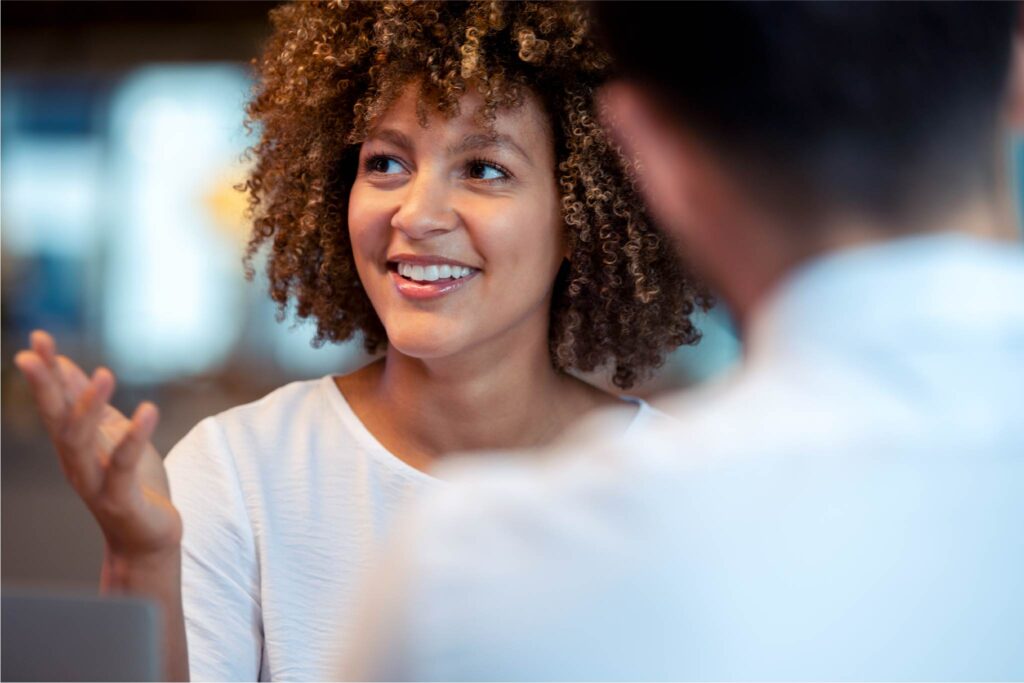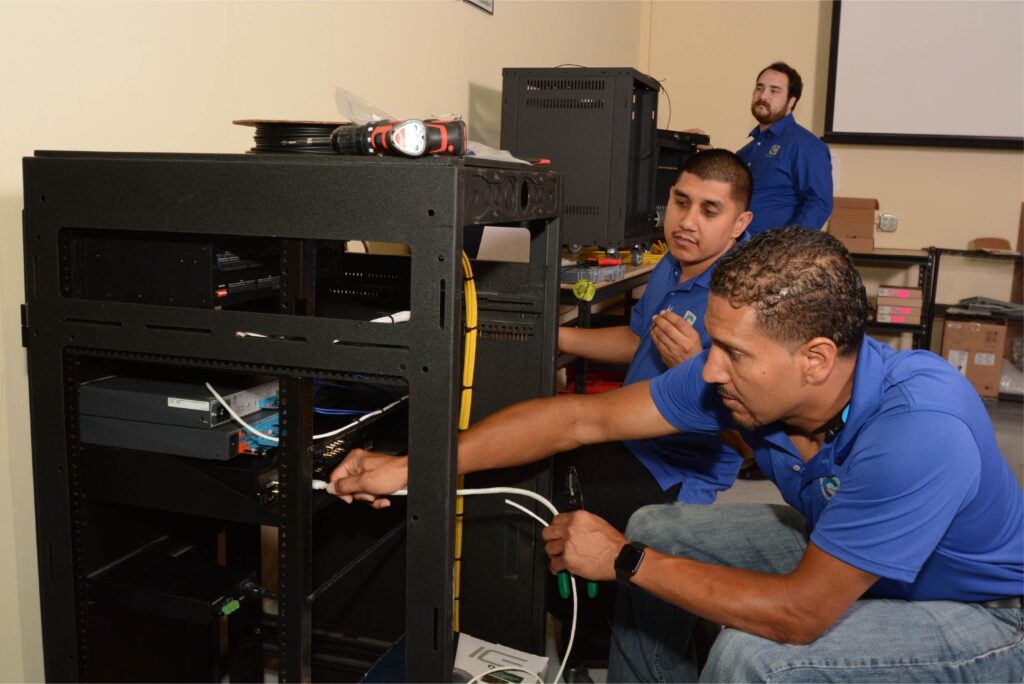 True community.
While most companies merely pay lip service to diversity, ClearTech is fueled by it. We truly believe that having different voices and perspectives makes us stronger – not least because our increasingly diverse clients want a partner who can see the world from their perspective.
If you long to be part of a company where everyone is heard and all are valued, here's one way to get to know us better: Contact us and simply introduce yourself.
Are we right for each other?
Ask yourself: Do I see my career as a journey? Do I value teamwork and care about community? Be honest, because the people who thrive at ClearTech answer those questions with a resounding "Yes!" We're a group that's truly connected to one another, to our clients and to the world around us. We embrace responsibility, we have one another's back, and we're always looking forward. Are we talking about you? If so, you definitely need to talk to us!
Sign up for the ClearTech Connect newsletter!