We have a responsibility to act.
From climate change and environmental degradation to poverty and inequality, the challenges to sustainability are profound, diverse – and getting worse. Addressing them requires not just our individual, but collective, efforts. Business is not exempt.

The good news is that in the 2030 Sustainable Development Goals (SDGs), we have a blueprint for action. ClearTech is commited to bringing the SDGs both to our organization and to the larger AV industry.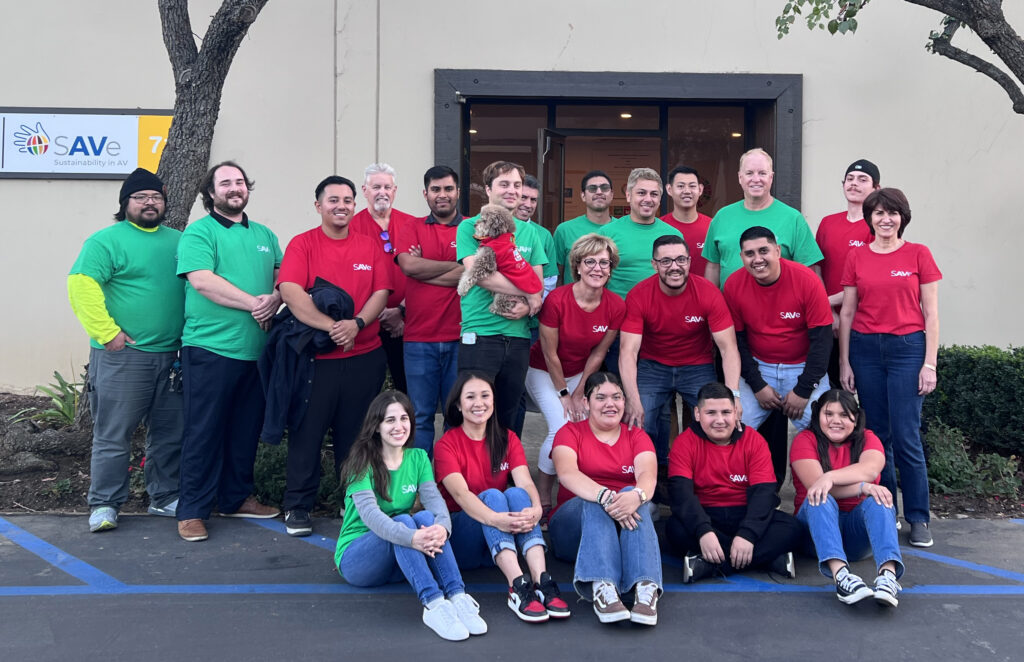 The first organization of its kind.
An independent, 501(c)3 non-profit organization, SAVe is the first U.S.-based organization to bring stakeholders in the audio visual field together to take concerted action to achieve the 2030 Sustainable Development Goals (SDGs). ClearTech founder Christina DeBono, CTO Joe Perez, and VP of Operations Thuy To serve on the SAVe board and are spearheading efforts to help businesses across our industry develop sustainability plans, establish networks that give AV a second life at the end of its first one, advance education, and much more.
Sign up for the ClearTech Connect e-newsletter!