Who we are
It began with service. It's been about service ever since.
ClearTech was founded to provide something that every client deserves, but hardly ever receives: the peace of mind that comes from knowing their needs are truly being met.
Out of a conviction to elevate the client experience, we have redefined service and support in AV integration.
Future-forward
Leading the Industry
Guided by founder Christina DeBono and CTO Joe Perez, ClearTech is a reflection of the clients we serve. We're also an example of what can be achieved by channeling diverse perspectives, insights and cutting-edge expertise to empower organizations to thrive amid the transformation of today's work and learning environments.
Extending your reach
As part of the USAV network of Pro-AV specialists, ClearTech accesses resources that reach over 88% of the top 50 metropolitan areas in the United States. This enables us to serve clients across America while providing the local expertise and high standard of service that make ClearTech an industry leader.
Los Angeles-based – with national capabilities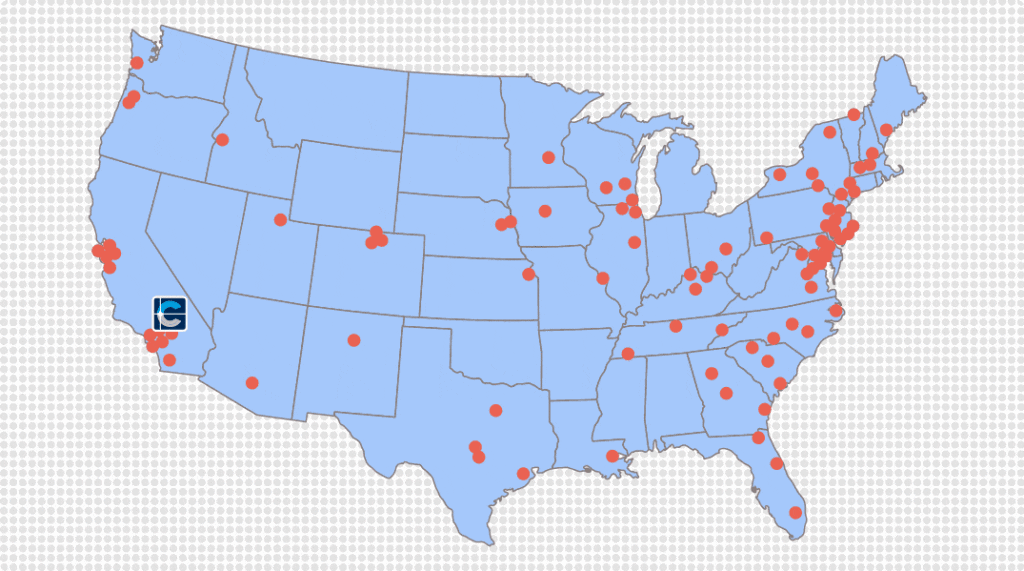 Explore careers at ClearTech
Industry Recognition and Involvement
NSCA 2017 Excellence in Business Award

Commercial Integrator "Fast Growing Firms" – August, 2018
Associations