Video Events
ClearTech Live®
Professional video conferencing production for organizations of all sizes
When an ordinary Zoom call won't cut it
We manage every detail so that your virtual conference is more interactive, effective and professional. From town halls to high-stakes investor calls, ClearTech Live will produce your virtual gathering remotely on the platform of your choice – giving it the polish and predictability that will retain and engage your audience. And after the successful conclusion of your meeting? You'll have a broadcast-quality recording that can be repurposed as a company video, training tool, press vehicle and other marketable assets.
You focus on the presentation; we'll make sure it goes off without a hitch. To see a diagram of how ClearTech Live works, download our brochure.
Board meetings
Investor/Analyst calls
Town halls
Employee training
Benefit rollouts
Press interviews
Webinars/Webcasts
Sales events
Product intros
End-to-end production for virtual conferences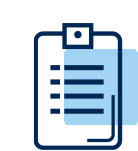 Including platform optimization, content gathering, preliminary buildup of elements in VMIX, OBS, Wirecast, etc., creating a run-of-show document, and conducting virtual rehearsals.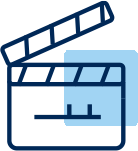 ClearTech Live directs production remotely managing camera switching; PowerPoint, graphics and video content; start/stop stream and live-event troubleshooting.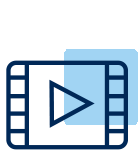 We deliver a high-quality recording of your event and will encourage you to engage with us for a quick meeting debriefing/recap. We can also assist in repurposing recorded content for promotional and training purposes, etc.
Ensure your virtual conference's success
We handle all the details, freeing you to focus on your presentation's content.
See how ClearTech Live works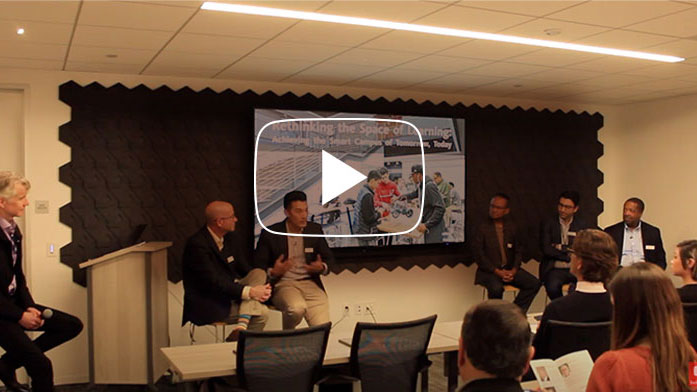 Simplicity & convenience
The ClearTech Live team handles everything remotely. There's no need to bring in equipment or otherwise disrupt your workplace.

Brand protection
Rolling out a product? Meeting with analysts? Predictable, polished video events reflect the brand you've worked hard to build.

Increased audience retention
When problems occur, audiences will either distract themselves with other activities or simply drop off the call. ClearTech Live helps prevent that.

Pro-quality production
Including multi-cam looks, PPT presentation with cameras, animated transition, and other features to optimize information sharing.

Superior engagement
The better the production, the greater your hold on your audience. That boosts participation and engagement, making your virtual meeting as effective as an in-person one.

Valuable content
ClearTech Live will leave you with a recorded event that can be repurposed as a company video, training tool, press vehicle and other marketable assets.
Count on ClearTech Live for the technology, know-how and experience to ensure your meeting goes off without a hitch.