The power of partnership.
In a complex communication environment, you need a partner you can trust to keep your infrastructure performing, to respond to your needs, and help advance your strategic objectives. That partnership is reflected in everything we do – from customized AV integrations, to onsite staffing, to managed services that remediate issues before they become problems. The closeness of our connection strengthens yours.
Service IS the solution.
Upfront investment for a long-term partnership
Knowledge is the foundation of an effective working relationship, and ClearTech invests the time and expertise up front to learn about your specific AV requirements, industry, and business strategy. Beyond leading to smarter AV solutions, that investment enables us to provide truly effective service and support. Your needs are unique and fluid. So is our response to them.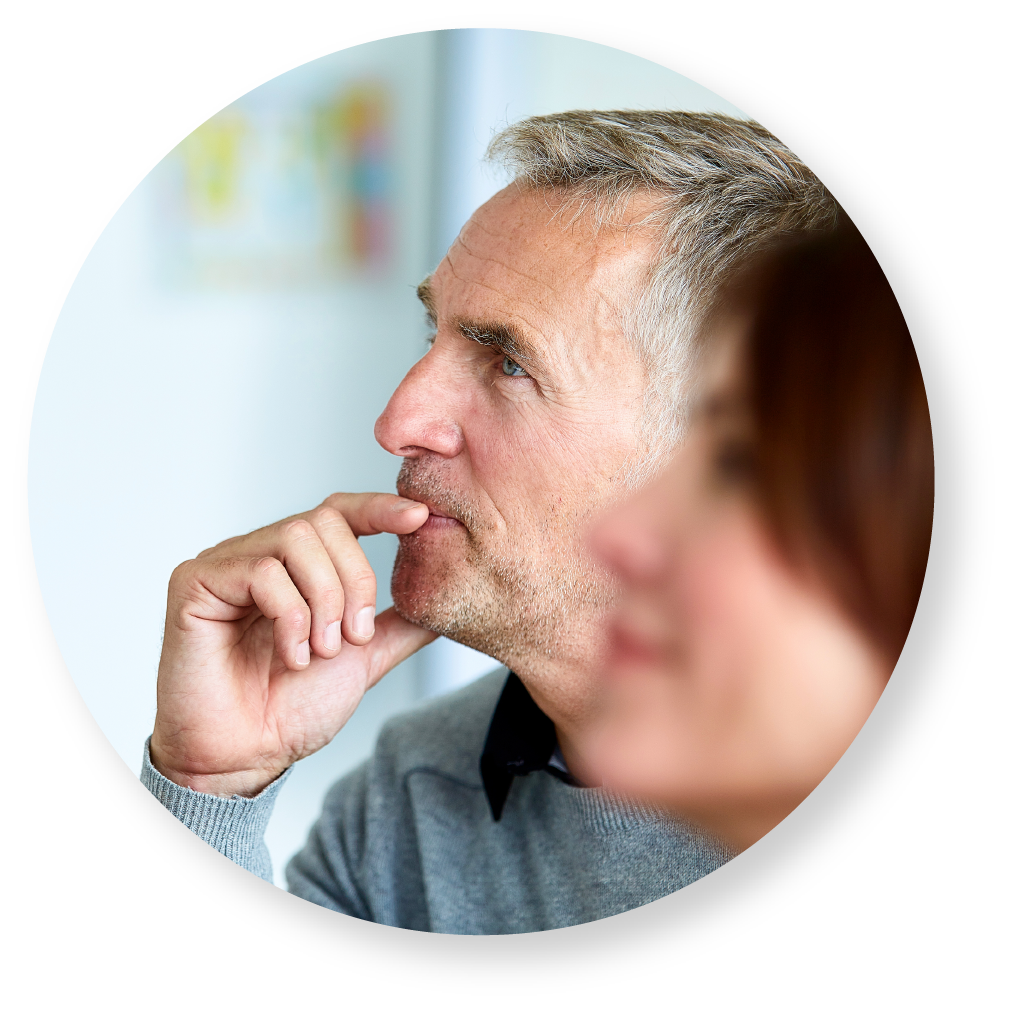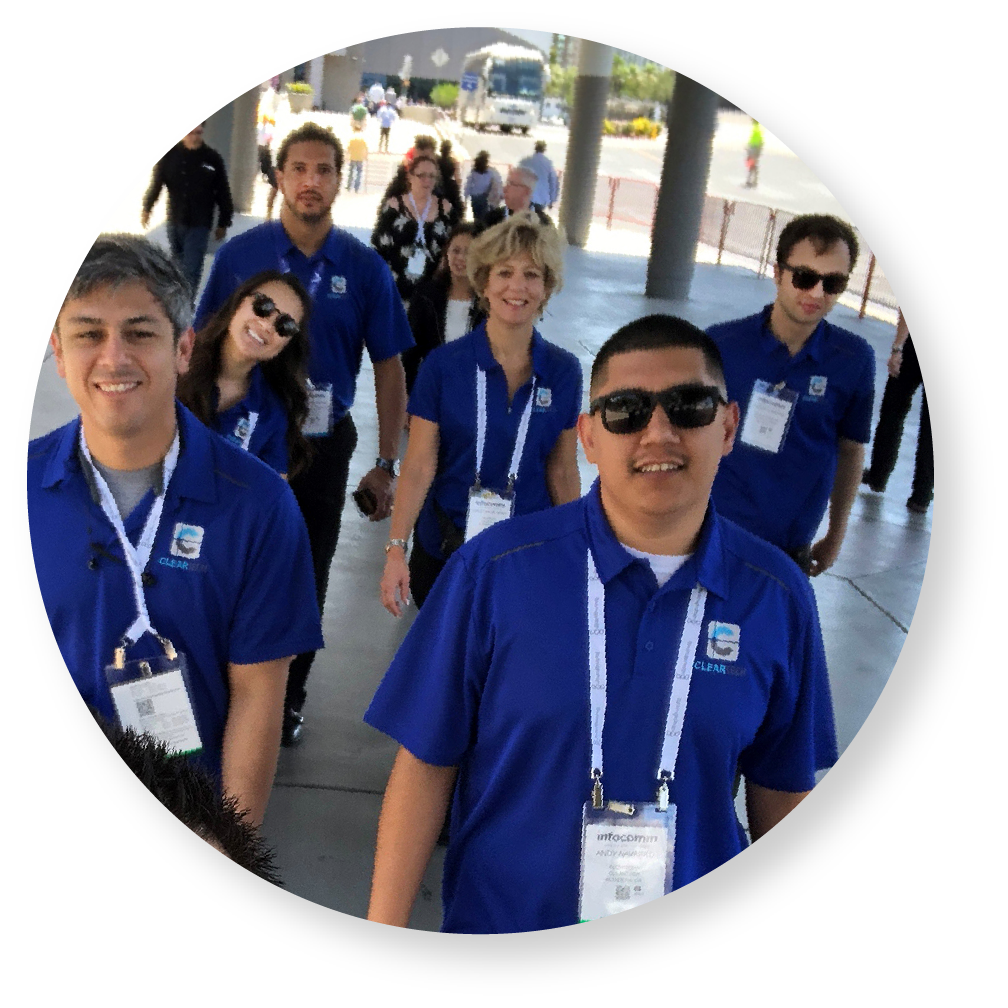 Our team is your team. Really.
Too many integrators advertise customized AV solutions but shoehorn clients into one-size-fits-all service models. Not ClearTech. The quality of our partnership enables us to develop service solutions designed to meet your specific needs. Moreover, our entire team stands behind them. That's because each member of ClearTech is personally committed to your success.
Your needs are always evolving. So are our services.
A custom approach to service requires more than a willingness to develop a tailored support plan. It requires the flexibility to refine and rethink your service solution as circumstances change. ClearTech builds flexibility into managed services. Moreover, we continually assess your needs in order to be proactive in our partnership. And undergirding everything we do is a commitment to responsiveness and accessibility. Reach any of us, and you reach all of us.
Sign up for the ClearTech Connect newsletter!
You always get the A Team
Uniformly capable. Uniquely committed.
We believe everything comes down to service. From the way we respond in an emergency to the dedication we bring to proactive support, we have built our organization to give you the confidence that comes from having a partner who's invested in your ongoing wellbeing and long-term success.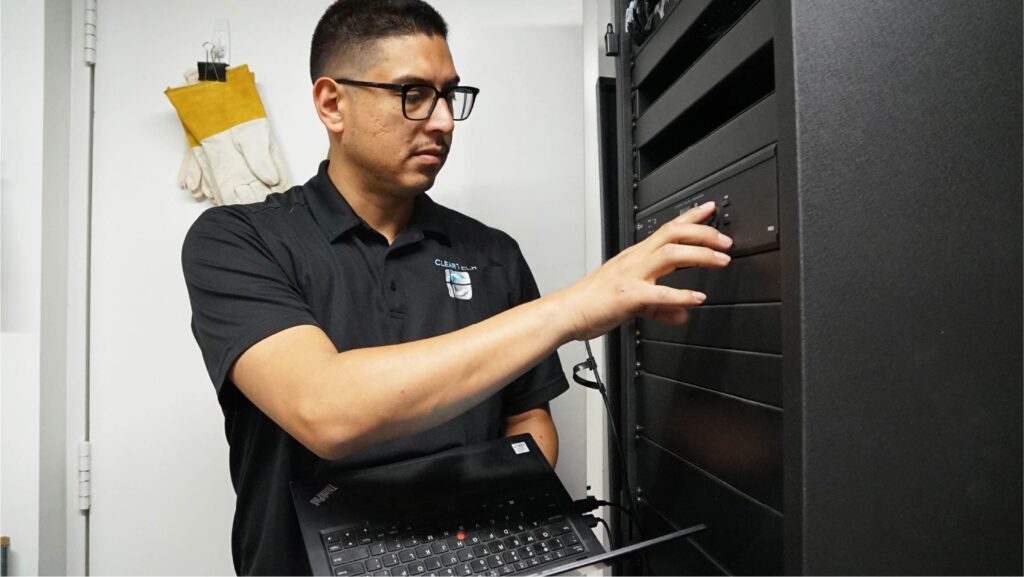 What's your vision?
Where do you see your organization in the next few years? We'd love to partner with you to fuel your progress.
What our clients say
"ClearTech are innovative designers, advisors and integrators who attentively listened, were responsive and furnished solutions that optimized the learning environment."
Campus Director
Southern California private university
"ClearTech is an excellent choice. All our locations are happy, and we hope to continue our relationship to make sure that our systems stay up and running."
Regional Facilities Manager
Fortune 500 utility company
"Project management and communication have been the best of any AV company I have worked with. I have no reason to look any further for an AV partner."
Network Computing & Telecommunication Systems Supervisor
Southern California-based community college
"ClearTech was a critical partner from the very start. They have been 'on the ground' with us the entire way. ClearTech really cares about their clients and makes sure that the technologies provided fit their client's needs."
Dean
Southern California public university
"ClearTech is really good at getting to the best solutions – solutions I have not heard of. We are partners!"
Client IT Lead, Collaboration Technology
Fortune 500 utility company