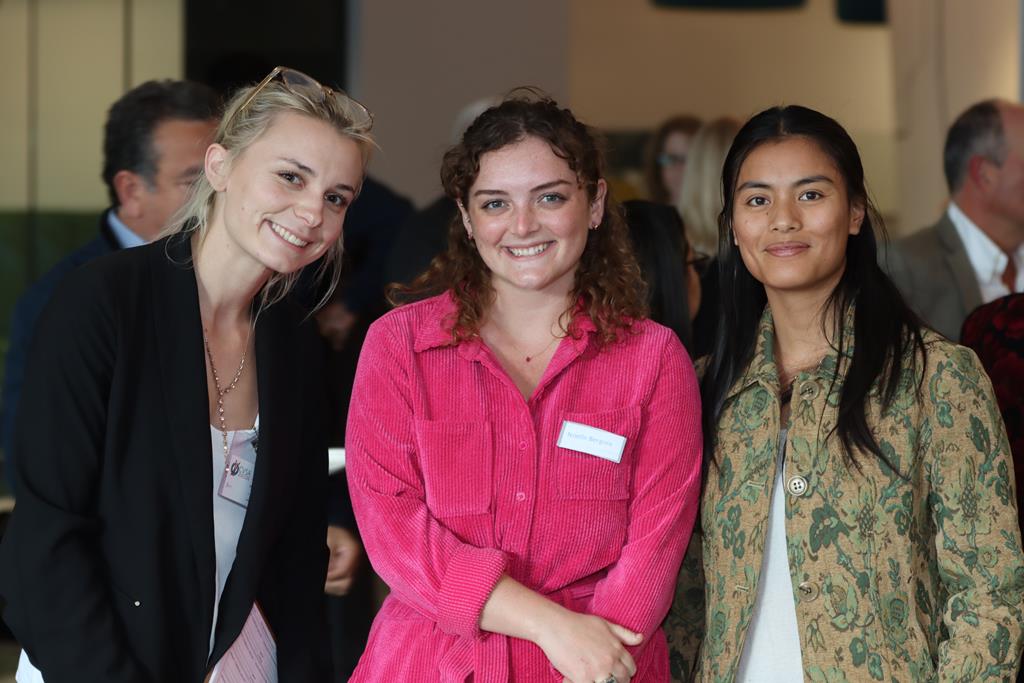 "Thought provoking"…"action-oriented"…"eye opening" – The reaction to our recent event and panel discussion – Impacting Climate Change & Creating a Sustainable World – was extremely positive! Many thanks to our fantastic hosts, sponsors, panelists and attendees. As a follow-up, we are including a number of resources for you to download or link to.
Eric Teicholz (IFMA Sustainability Community Board Member, IFMA Foundation SFP Sustainability Scholarship Sponsor) moderated a spectacular cast of panelists including Bill Conley (CFM, SFP, ProFM, LEEP AP, IFMA Fellow, Yamaha National Manager, Facilities Services), Aris Hovasapian (Utility Program Manager, Facilities Planning & Development, Los Angeles Community College District), John McGee (IFMA Fellow, IFMA Sustainability Community Board Member), Susan Angus (Executive Director, Commission on Voluntary Service & Action), Dan Thompson (Director, Corporate Environmental Department, Panasonic North America), and Cris Ferregur (VP of Supply Chains, SDI, Inc)
Technology sponsors included Crestron, Panasonic and Shure.
Video from the event.
Access downloads from the event.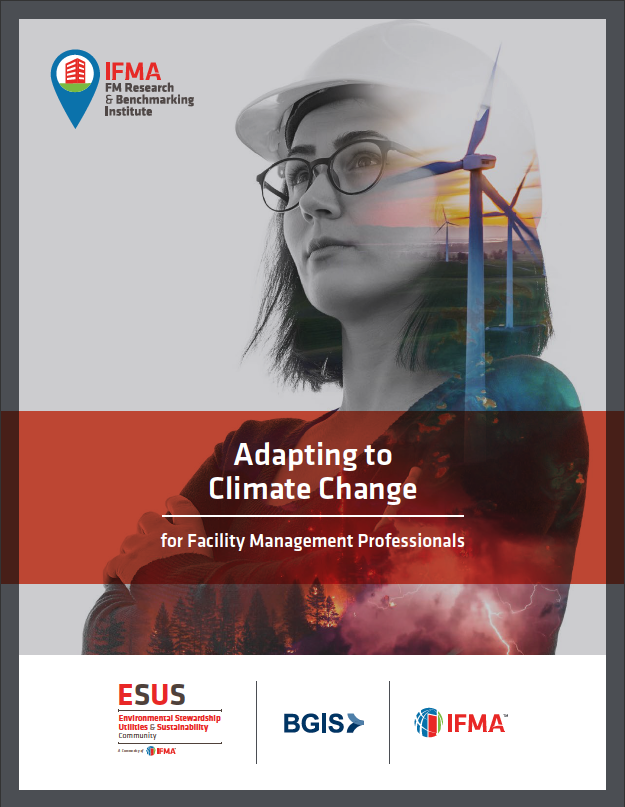 Adapting to Climate Change for Facility Management Professionals
A comprehensive report from IFMA FM Research & Benchmarking Institute to assist Facility Managers (FMs) in reducing vulnerability to the effects of climate change for the organizations they support.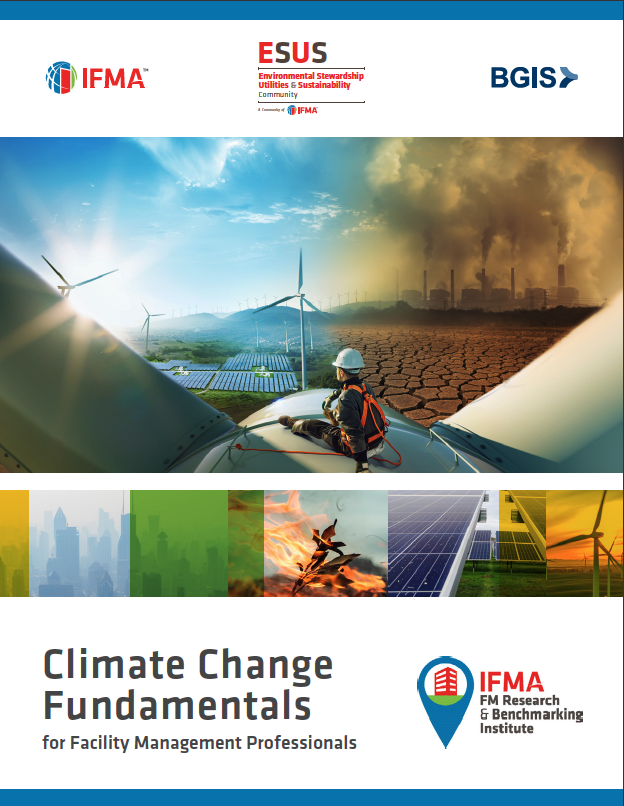 Climate Change Fundamentals for Facility Management Professionals
Climate change is a reality. It is a global crisis, and if current trends continue, the effects on our ecosystems will have serious consequences. This document provides and overview for how implementing smart technology now as a plan for resilience is one step in the right direction.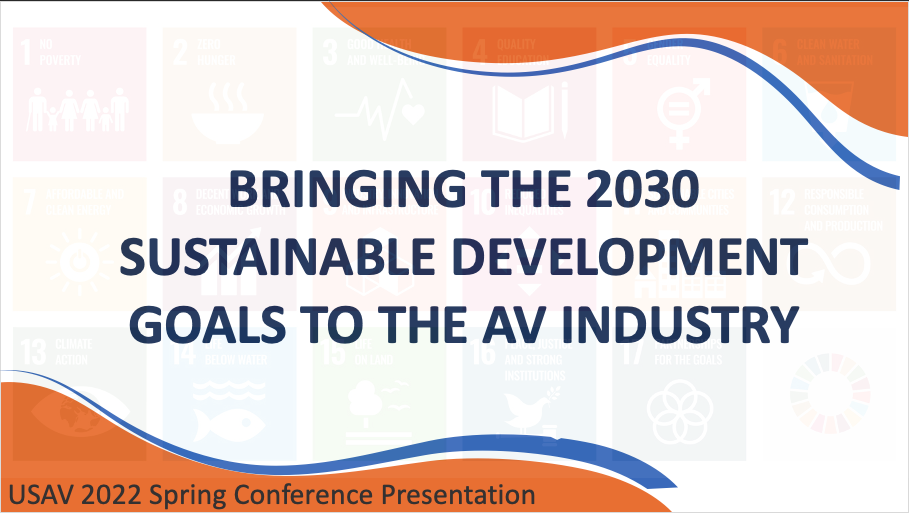 Bringing the 2030 Sustainable Development Goals to the AV Industry
A PowerPoint presentation exploring what is the role of our industry in solving the climate crisis and achieving sustainable development.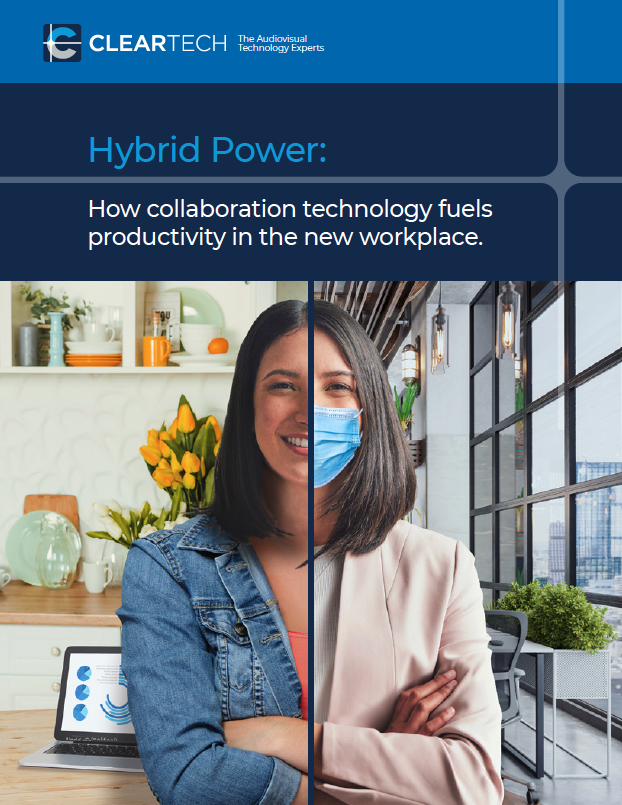 Bring people together, and move your organization forward. ClearTech's new eBook will show you how.
Learn how AV technology can empower your hybrid workforce. Download our new eBook, Hybrid Power: How Collaboration Technology Fuels Productivity in the new Workplace. An invaluable tool for prudent planning, it takes you through the new office environment, room by room, to meet your needs today, and tomorrow.
Images from "IFMA WE: Impacting Climate Change & Creating a Sustainable World"
This event had a sense of energy and community purpose that was almost palpable.