We are mobilized to meet your needs
March 2020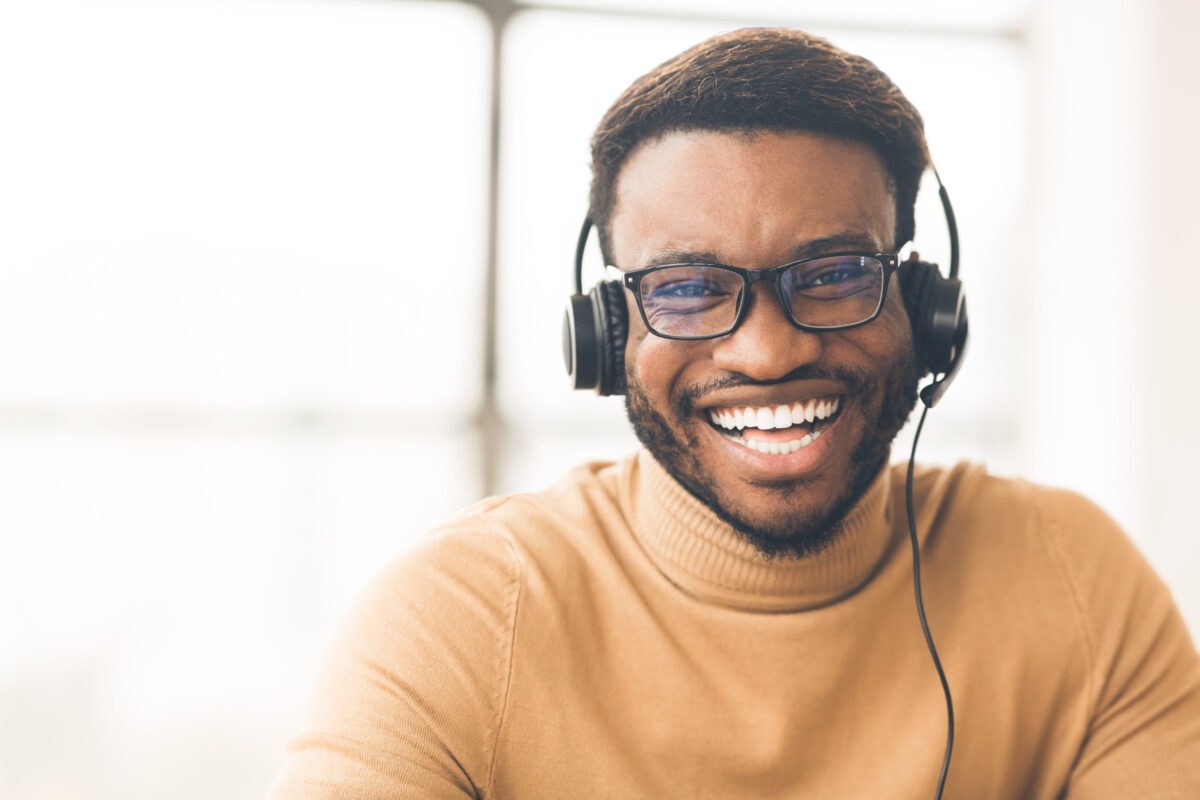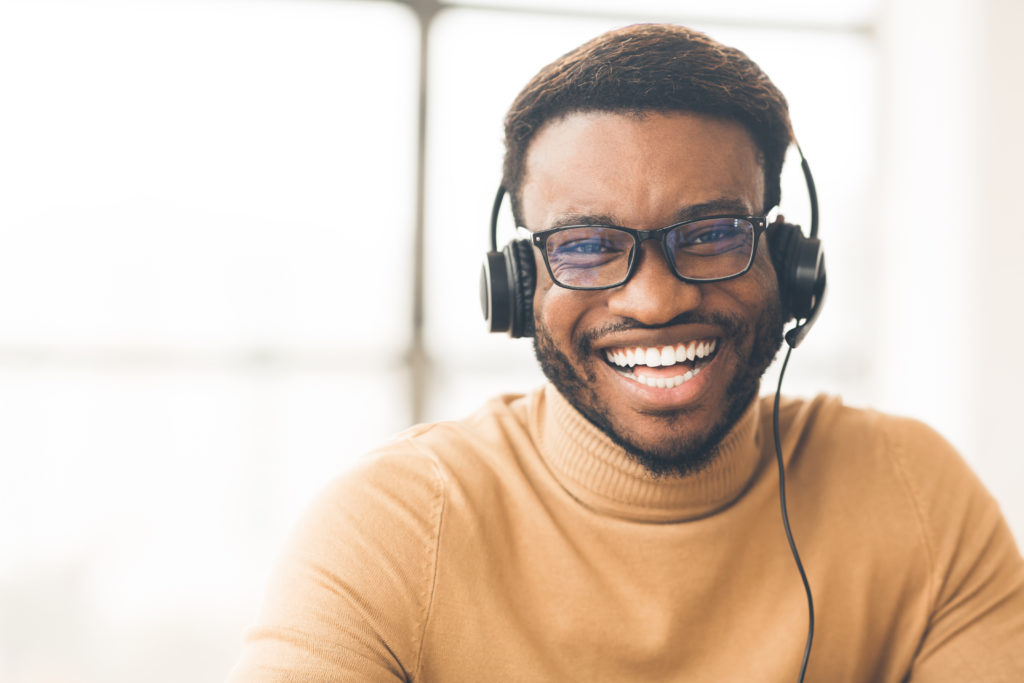 ClearTech Remains in Operation During Coronavirus Shutdown
As our operations are considered by state and local government to support "Essential Businesses and Infrastructure," ClearTech is exempt from the restrictions that have resulted in many California businesses being shut down.
In fact, ClearTech not only remains in operation – we have taken a number of measures to make it easier for you to navigate the current crisis:
Waiving our off-hours surcharge temporarily. We want you to take full advantage of our services without worrying about extra costs.
Improving access to remote commissioning and programming. Our goal is to keep your projects moving forward while taking all necessary steps to reduce exposure to the virus.
Ramping up our remote help desk and support. We want to ensure that you have the technical resources you need.
From service and support to quote requests and scheduling, we are here to keep your organization functioning. Please know, too, that ClearTech monitors and abides by all CDC safety guidelines. Our staff rigorously follow all recommended steps to minimize the chances of transmitting the coronavirus, and every team member is instructed to stay at home should they exhibit any symptoms suggesting exposure.