Yanked By the Supply Chain: How to Deal with AV Product Shortages
June 2021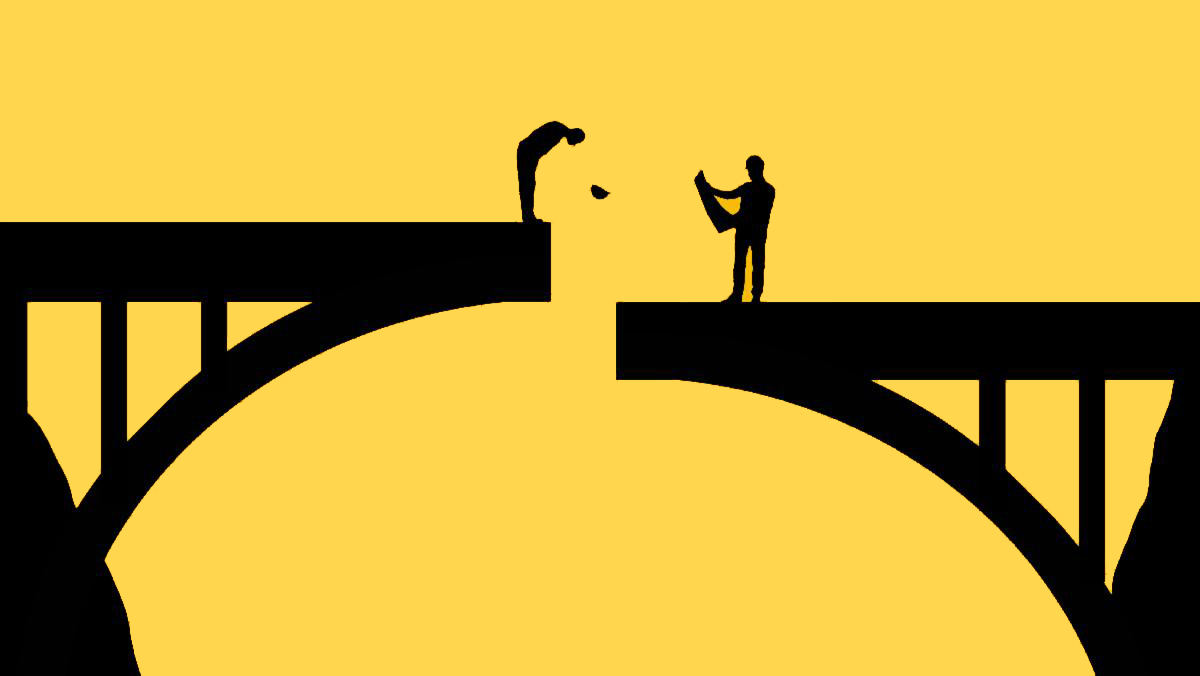 AV integrators and their customers are beginning to take off their masks, but they're still holding their breath – wondering how extensively, and for how long, the economic disruption wrought by COVID 19 will affect our industry.
When we think about the economy, our first thoughts go to the number of unemployed. We think also about specific industries that have decimated by the pandemic. But now that the economy is showing signs of returning to normalcy, the impact of COVID-19 continues to reverberate in the form of profound disruption to the supply chain.
When will it feel like "normal?"
"It takes a lot longer to gear back up than it does to shut down," says ClearTech founder and president Christina De Bono. "And in an increasingly globalized economy where disruptions in one hemisphere can cause a standstill in another, it's a struggle to get back to normal. Some of the consequences we're seeing are long lead times for products to be delivered, and disconcerting price hikes as buyers vie to get first in line for scarce goods."
At the moment, that scarcity is very apparent in the shortage of electronic chip sets – the micro-components that go into everything from our phones to our cars. In the AV industry, the holdup has affected practically everything with a display. From large flat-panel displays to palm-sized touch-panel controllers, they all depend on chips.
"Smart cars, smart buildings…we've outsmarted ourselves with smart stuff," says a half-joking Chuck Wilson, head of the National Systems Contractors Association, a leading AV industry trade group.
Making matters worse, there's also a commodity shortage under way. The glass that goes into displays is in short supply, for example. Copper and other commodities needed for wiring and construction are similarly hard to procure.
"Essentially, last year's shutdowns are causing this year's shortages," adds Wilson. "The supply chain will eventually get back to normal, but that's no comfort for anyone experiencing shortages now."
What you can do right now
Wilson's advice for end users: "Plan ahead. Budget accordingly. Get in the queue and work with an integrator who can help you navigate the current supply chain turmoil."
In the face of widespread shortages, what are the benefits of working with one integrator over another?
First, an established, well-connected integrator will have long-standing relationships with manufacturers and suppliers, and in some instances those connections can help move their product orders to the front of the line. But perhaps even more important, the best integrators will have the knowledge, experience and imagination to help compensate for specific product shortages.
"We may be able to come up with alternative integration solutions that bypass particularly scarce hardware," says ClearTech CTO Joe Perez. "Or perhaps we can provide temporary solutions that'll meet your immediate needs while the supply chain issues even themselves out. Once the components we originally specified become available, we can swap out the interim fixes for the permanent ones."
If you're in need of an AV solution right now, choose an integrator with experience and industry affiliations. ClearTech, for example, is a member of the NSCA and other industry organizations. "We stay in regular communication with industry leaders, and that contact helps us identify trends early" adds Joe Perez.
The benefits to ClearTech customers: "We've been able to get orders in earlier than many other integrators," adds Perez. "And because of our close relationships with vendors, we're able to ask them, for example, 'Will your products work with other components that aren't affected by the chip shortage?' In some cases, we're able to take that knowledge and redesign the solution for the customer's benefit."
Maybe most important: A top-tier integrator will be utterly transparent with their customers. If there are going to be delays, they'll let you know and work with you to mitigate the consequences. They'll move quickly to collaborate with you to accommodate shifting conditions in a way that minimizes disruption to your business.