The Stem ecosystem: The right products, for right now.
November 2022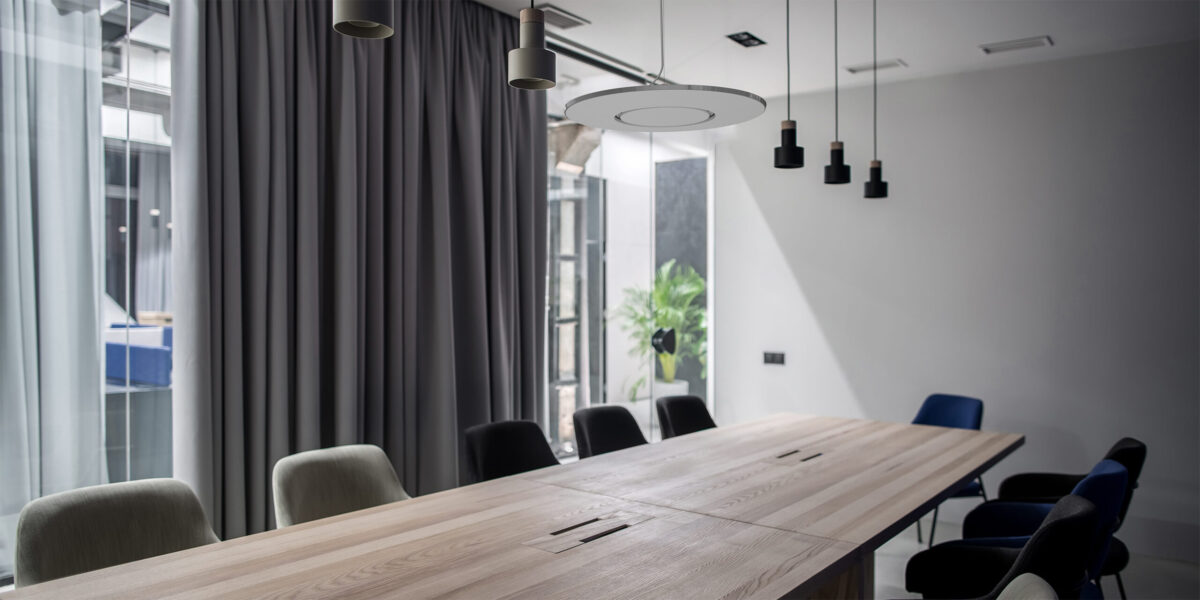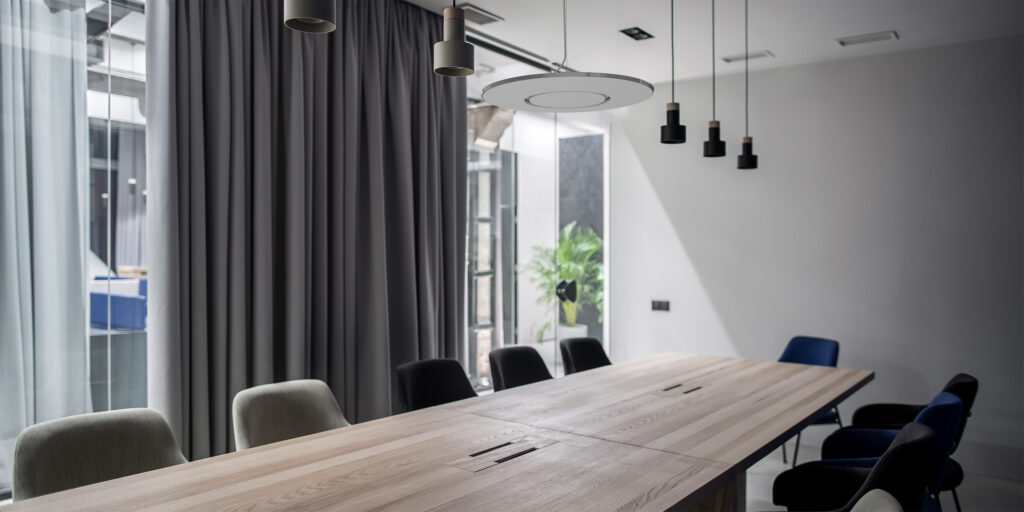 Every once in a while, we discover a product line that's so in tune with what the market needs that we get genuinely excited about it. That's the case for the Stem Ecosystem, Shure's versatile, cost-effective and highly effective solution for collaboration spaces of various sizes, configurations and use cases. Oh, and did we mention that Stem is in stock?
When we were at InfoComm – North America's largest pro-AV trade show – this past June, supply chain issues were on everyone's mind. But attendees were just as focused on the need for solutions that truly meet their customers' needs – solutions that deliver pro-level performance in a collaboration-dependent world, effectively eliminate barriers to adoption by being easy to deploy and operate, and combine value with flexibility and scalability. This last point is especially important when both technology and the workspace itself are transforming at breakneck speeds. More than ever before, our customers are demanding solutions that are workable from day one, yet can evolve over time.
Not only is the Stem Ecosystem emblematic of Shure's approach to today's workplace, it matches our philosophy as well. Let us show you what we mean:
Simplicity is essential.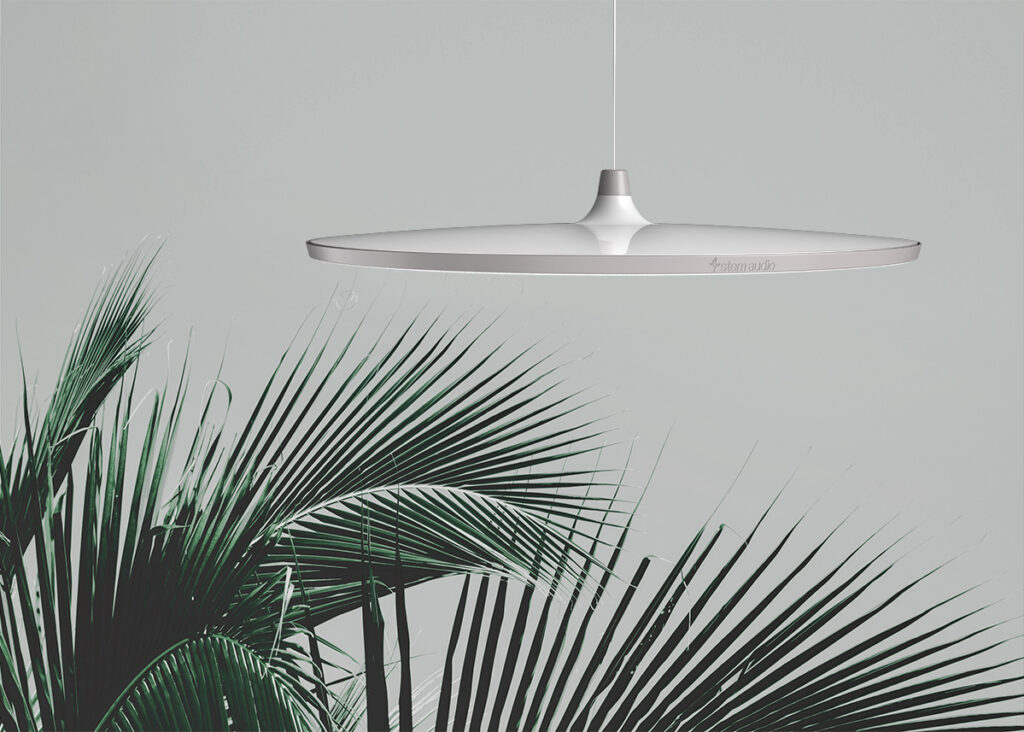 It's not only end users who hate complexity. So do the IT teams who are charged with implementing new conferencing technology. And studies show that end users have no appetite to figure out complicated new technology. They'll sooner abandon it than learn it. 
Resistance to adoption utterly defeats the purpose of upgrading your meeting room technology.
But that's not a problem with the Stem ecosystem. It enables you to mix and match a limited number of components – ceiling array, table array, wall array, and loudspeaker – for a customized audio combination in a wide range of rooms. Smaller spaces might need just one component. Larger ones might have up to ten. "That's the allure: Stem systems are easy to design, purchase and install," says Brian Reilly, ClearTech's VP of business development. "It's great for huddle rooms, medium to large spaces, and even classrooms and divisible spaces."
Power to the purchaser
We also love that the Stem system is under the Shure umbrella, because they're in a league of their own when it comes to pre-sale and post-installation support. Unlike many manufacturers, Shure gives full access to end users and integrators alike, offering great tools to help customers decide what's right for them.
For example, the website includes a section called Stem RoomDesign, where end users (and IT teams) can determine the equipment they'll need in a wide variety of spaces. It's a great way for our customers to conceptualize what will be needed. Then they can turn over installation to us.
Another useful feature for prospective users is the website's "Listen to a Room" feature. It's a tool that both integrators and end users can love.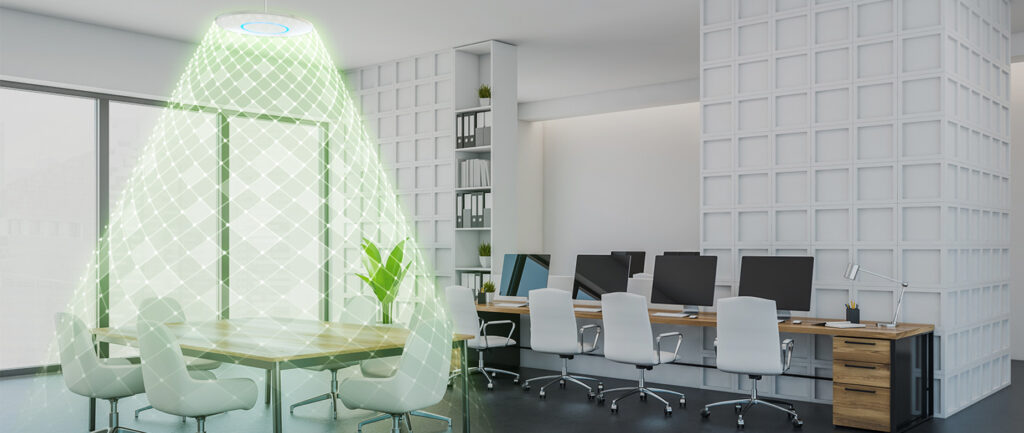 Supply chain confidence
As is the case throughout the global economy, supply chain disruptions have led to long delays in project completion. As an integrator, ClearTech is addressing the problem on multiple fronts, one of which is to search out products that are reliably available. The beauty of the Stem ecosystem is that the devices do not rely on esoteric components that are prone to shortages.
These days, no one can guarantee that every product will be available precisely when needed, but we know that the philosophy behind Stem is one of nimbleness and agility. And those are two qualities we strive to exemplify on the integration side of the equation.
Go with a Shure thing.
Amid all the uncertainty of the moment, it's more important than ever to choose the right products in solutions that you know will be supported.
We simply have a lot of confidence in Shure.
Quick story: While exploring the Stem website, Brian Reilly decided to give Shure a little test by requesting information as if he were an end user. "Within an hour, I got an email from a Shure representative who asked me if I'd like to learn more. Shure offered me a white paper. I was asked if I needed to speak to a rep. They were really quick to meet my needs."
That's on the pre-sale side. But what about post-sale support? "I've been in the industry for a long time, and my experience is that in the rare event something does go wrong with a Shure product, they respond quickly and fully," explains Brian.
One more thing about Stem.
Sometimes people get derailed by the name of this product line. They see "Stem" and think of the acronym used to describe educational curricula – Science, Technology, Engineering & Math. That leads them to conclude that this is strictly an educational product.
It's not. Stem is a versatile enterprise ecosystem ideal for a vast range of industries and use cases. That said, Stem ALSO works great in educational settings. Go to this page of the Stem website and scroll down for a number of classroom configurations.
ClearTech is a company that specializes in both the higher education and corporate verticals – which is yet another reason we like Stem. But maybe the biggest reason for our enthusiasm is that we're grateful to discover product lines and manufacturers whose approach to meeting end users' needs matches our own. In uncertain times, that kind of synergy is invaluable in providing our customers the performance, support, and confidence they need.