Get the most out of video conferencing: Follow these expert tips.
March 2020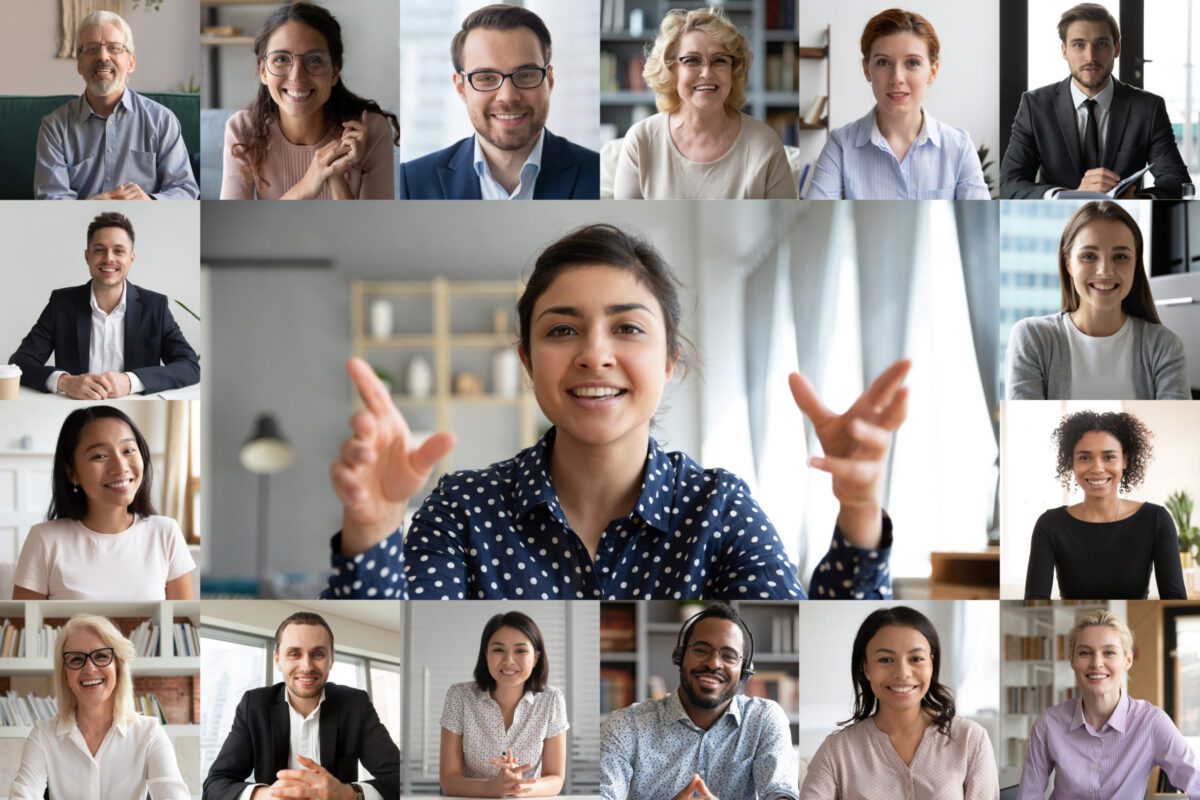 Transitioning your staff to work from home? To ensure your video conferences yield the results you need, here are some best practices for leaders to follow. And good news: They're as simple as they are effective.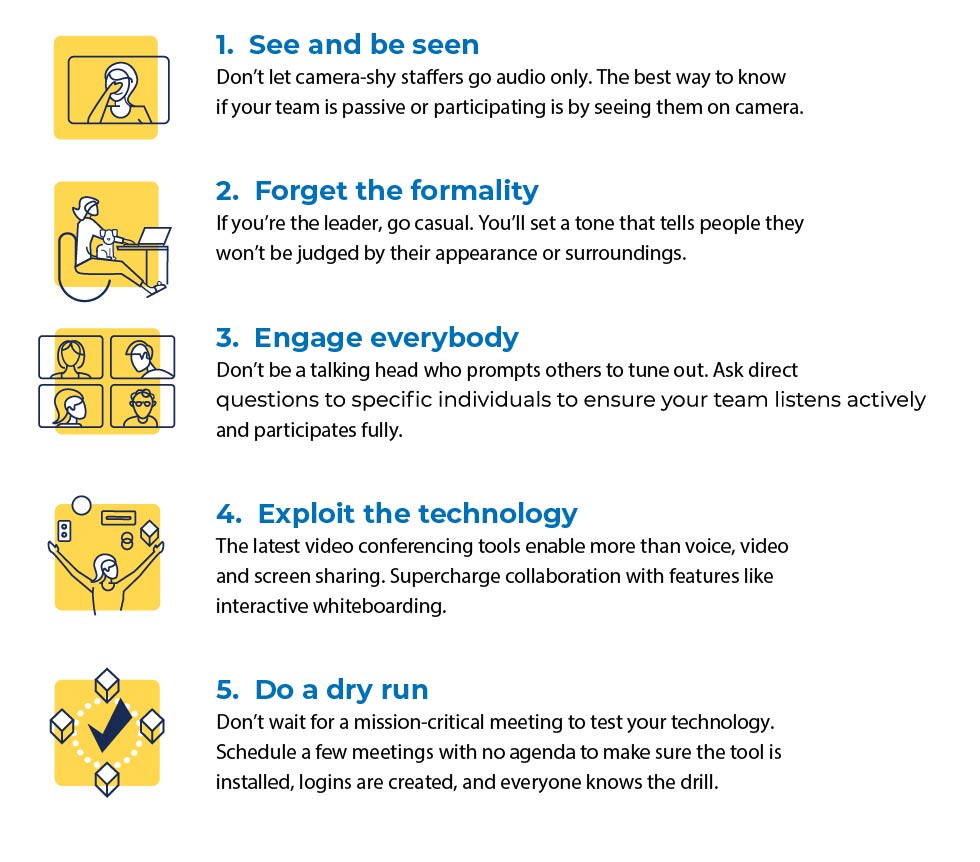 Want to share these tips with staff? You can download them as a PDF HERE.