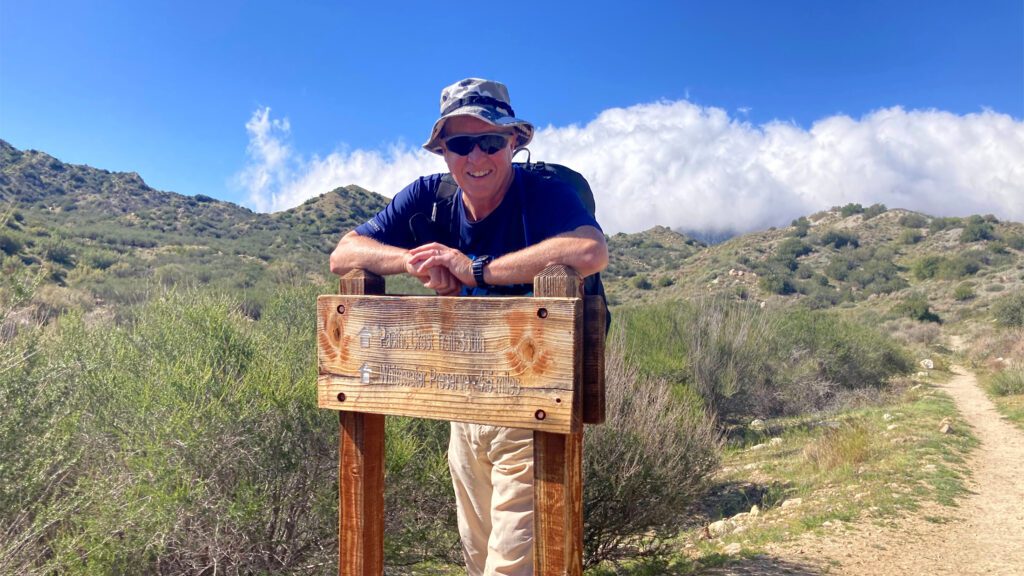 We began our search for a new Vice President of Business Development by posting a job description that began, "Join forces with an industry unicorn. ClearTech is a true standout in audiovisual (AV) technology solutions…"
Well, speaking of unicorns, we certainly landed one in Brian Reilly, a nationally known figure in our industry. You can read his bio here, but no writeup can do justice to a man as talented and respected as he is. Not only is Brian a peerless performer with a sterling record of professional achievement, he's is man of deep convictions, dedicated to diversity, equity and sustainability – all key elements of ClearTech's strategic vision. We took a moment to talk with him, and here's a portion of our conversation:
You're well-acquainted with our industry. What is it that appealed to you about ClearTech?
Well, over the years, I've actually worked with three members of the ClearTech team – founder Christina De Bono, solutions engineer Ernie Luna, and CTO Joe Perez. I liked and respected all of them, and in fact years ago I even tried to recruit Joe Perez. Then I saw on his LinkedIn page that ClearTech was looking to hire. I knew of the company's reputation for service, which I'm a real champion of. And I was curious to learn more about its culture. When we met, something clicked. I could tell there was a great kinship among the ClearTech team. This is a vibrant organization.
Where do you see opportunities for growth at ClearTech?
I'm going to focus on enhancing the strengths we've already established. I see us as a hyper-local, hyper-focused asset that helps clients throughout the solution life cycle – from design to ongoing service and support.
Do you feel this is an area where some integrators fall short?
Absolutely. Too many integrators see post-installation support simply as a cost center, and they won't invest or commit to it. That's somewhat perplexing to me because service and support are essential to the client, and central to maintaining and growing the business. It's going to be an increasingly important differentiator in the future with remote monitoring and AV/IT integration – things that ClearTech delivers to clients so that their IT teams can focus on all their other concerns.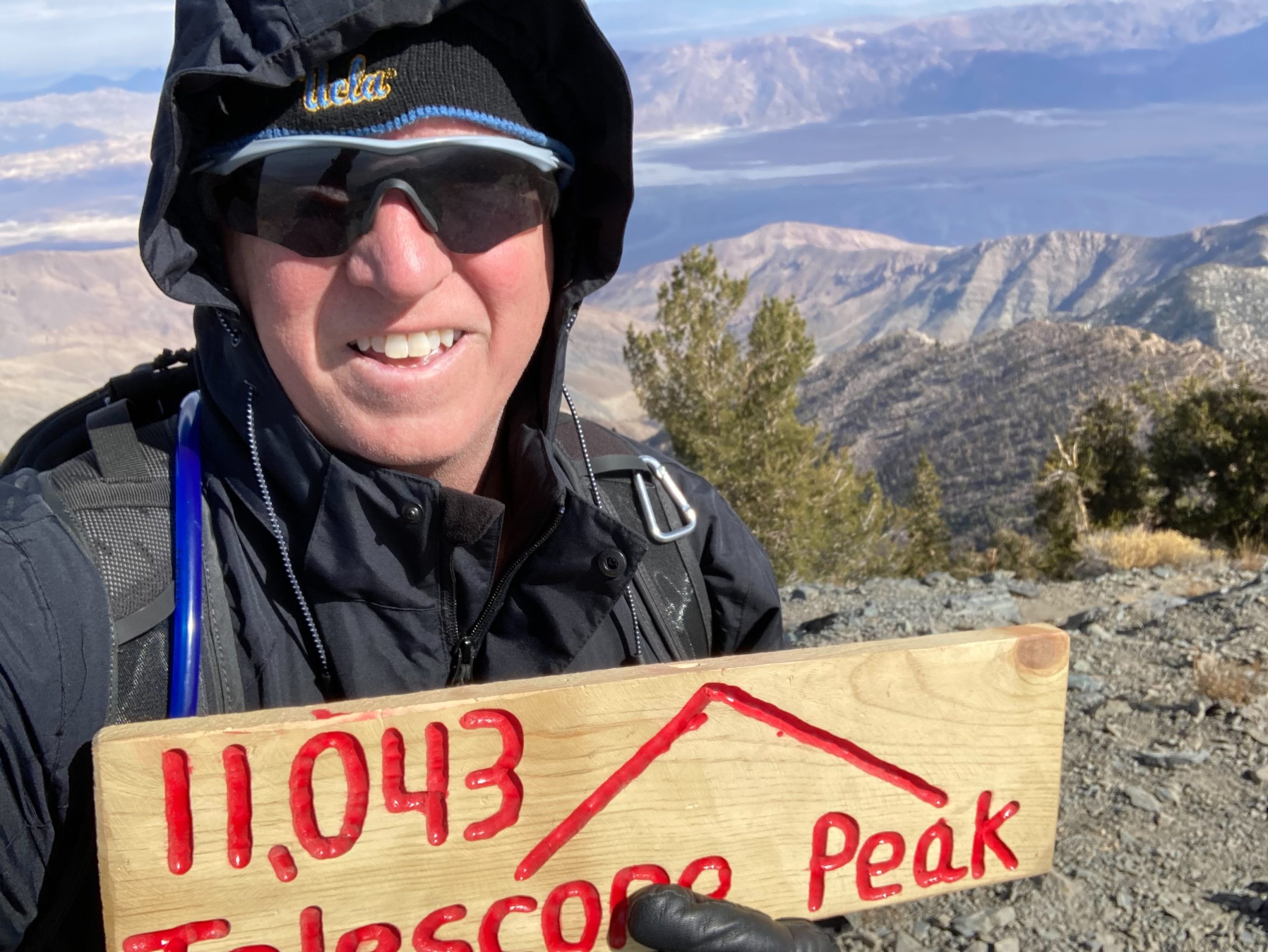 What else do you see as a ClearTech differentiator?
I think the diversity of the ClearTech team has real benefits for clients. Their imagination and curiosity translate into smarter solutions. I'm excited to offer those qualities to prospective customers. There are great, innovative companies in the Los Angeles area, and I don't think it will be hard for them to see the advantages that come from working with ClearTech.
You're something of a Los Angeles booster, aren't you?
This is my home. I was born in New Jersey, but aside from a stint in Hawaii, I've lived most of my life here. And it just suits me. I love doing things outdoors – from hiking to sports to volunteer work. Recently, I worked on non-native plant eradication in an area northwest of ClearTech that was damaged in the Woolsey Fire. I've also done a lot with wildlife initiatives in the desert.
Such as?
Well, bighorn sheep are an endangered species out here, and I'm a part of efforts to relocate them to areas where they can thrive. That involves creating artificial water sources that help sustain the population and foster biodiversity.
Do you spend most of your free time outside of the city?
Not at all! I also love Los Angeles's music and comedy scene. We have some of the best comedy shops in the nation here. And I live in Laurel Canyon, where incredible music history has been made.
Are there any other activities you can tell us about?
I have a couple favorite charities, and one of them – the Pat Tillman Foundation, which supports veterans and military spouses – has fundraising runs, which I enjoy participating in. I also support an organization called Mercy Chefs. They're food industry pros who show up when there's a natural disaster or emergency and feed people.
You seem like a natural fit with ClearTech, especially in regard to its commitment to the 2030 Sustainable Development Goals.
I'm grateful to have this opportunity to work with a company that sees the big picture. We can't succeed as a business unless we succeed as a community and as a planet.